THINK SAVVY knows that many businesses, operations, products and projects have different and unique requirements. This means that the manner in which the disciplines of governance, risk and compliance (GRC) management, wellness, health, safety and environment (WHS&E) are approached, can vary considerably. It is important not avoid or deny risk but to effectively interact with it.  We know from experience, that you can manage risk, without compromising operational output. THINK SAVVY is keenly aware of these complex priorities.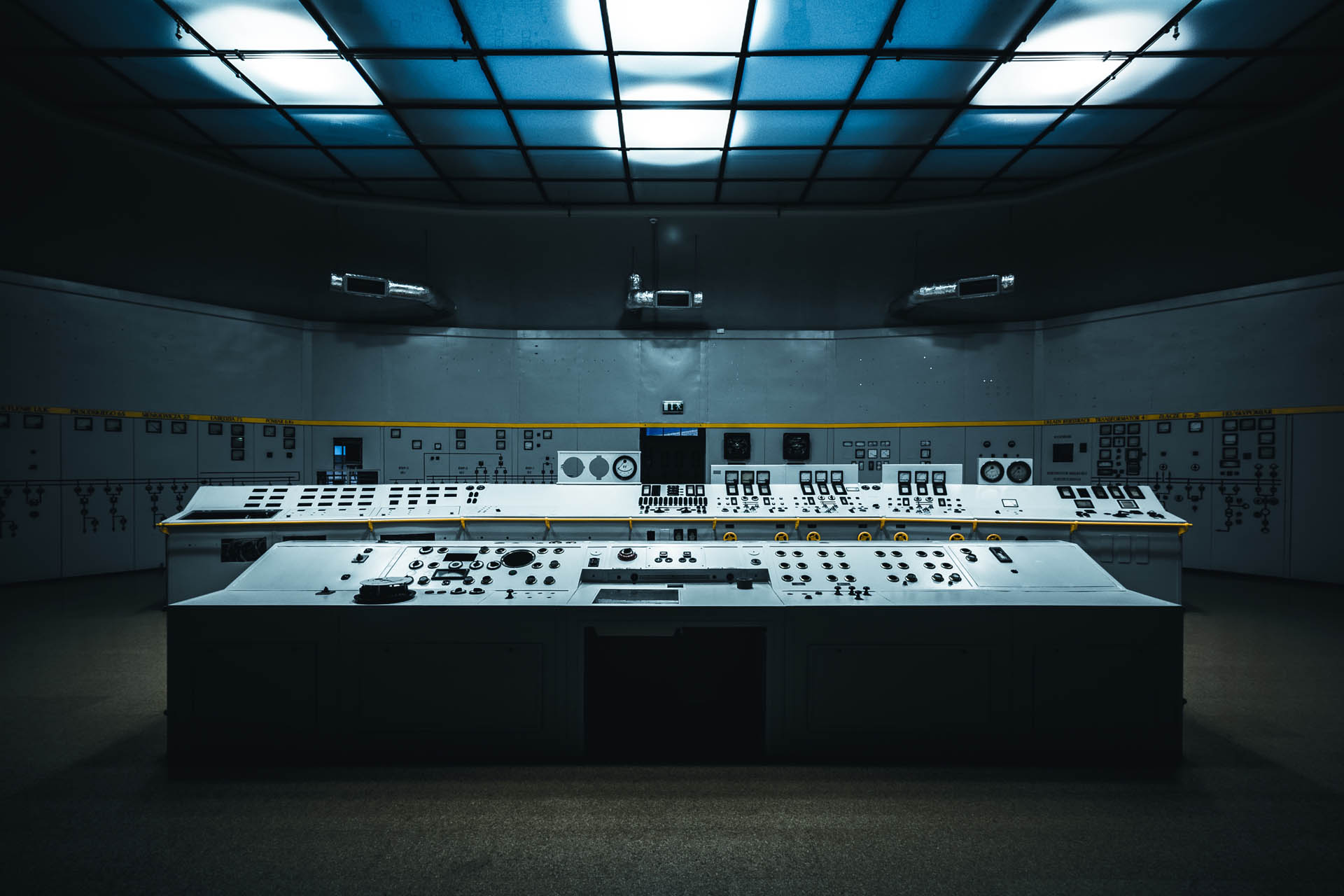 To ensure that any recommendation or technology solution that THINK SAVVY provides, enhances your business and your risk management capability, we bring appropriate and credentialed expertise to all our projects and their delivery. With both local and international experience, THINK SAVVY helps you navigate the subtleties of the compliance environment, whilst being attentive to cultural nuances.
Our reputation for thought leadership and technical excellence both in your industry and within your organisation is extremely important to us. We will work tirelessly with you, and your key stakeholders, to;
Achieve excellence in meeting your deliverables and outcomes that are both sustainable and enduring.
Further empower your organisation to further enhance your commercial activities.
Exponentially reduce effort through the effective leveraging of appropriate technological solutions.
Our credentialed experts bring expansive technical capability to support industries like, Construction and Development, Energy and Resources, Mining, Materials Movements, Not for Profit, Health and Aged Care Retail and Hospitality, to name but a few. THINK SAVVY has expertise in these areas and access to a range of technology solutions appropriate for your organisation. Why not contact us for an obligation free conversation?
EXPERTISE IN YOUR INDUSTRY