GOVERNANCE, RISK AND COMPLIANCE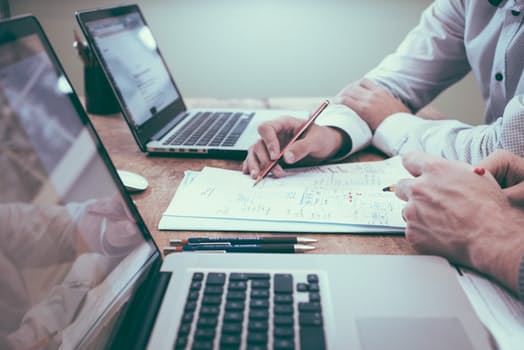 Essentially, Governance, Risk, and Compliance (GRC), is a management model that promotes the criteria unification – relevant to your organisational needs. This includes communication and collaboration between, different stakeholders in the management, and control of your organisation using an integrated approach.
A robust GRC methodology includes; identifying events and/or circumstances relevant to your organisation's objectives (risks and opportunities), assessing them in terms of likelihood, magnitude and consequence of impact, determining your response strategy, and then monitoring progress. By identifying and proactively addressing risks and opportunities, your business enterprise protects and creates value for your stakeholders; including clients, employees, customers, regulators, industry and wider society.
THINK SAVVY is aware that codes such as The Cadbury Report and the ASXs Corporate Governance Principles and Recommendations, legislation such as the Sarbanes-Oxley Act, and reporting standards developed by organisations such as the Global Reporting Initiative for sustainability (GRI) and the International Integrated Reporting Council (IIRC), are driving the need for organisations to manage issues of governance and sustainability more formally.
Transparent and dynamic capability, delivers streamlined effort and informed reporting. THINK SAVVY has access to cutting edge GRC technology solutions, that quickly adapt to your organisations unique GRC requirements. Thus, ensuring that you can monitor, measure and generate informative reports, on demand in real time. Big data? No problem! Our technology solutions have massive capability, and just love to crunch big data. Why not call THINK SAVVY today so we can come and learn about your GRC requirements?