Irrespective of the transport mode, today's logistics environment is delivering increasingly demanding customers, sometimes highly-contracted workforces and complex security risks. This means it is vitally important to ensure that internal and external risk factors associated with your material movements and supply chain are diligently and seamlessly monitored and measured.   In addition, managing regulatory and contractual compliance for the flow of products between the point of origin and the point of consumption, becomes even more complex, as global market demands and competitive pressures continue to increase.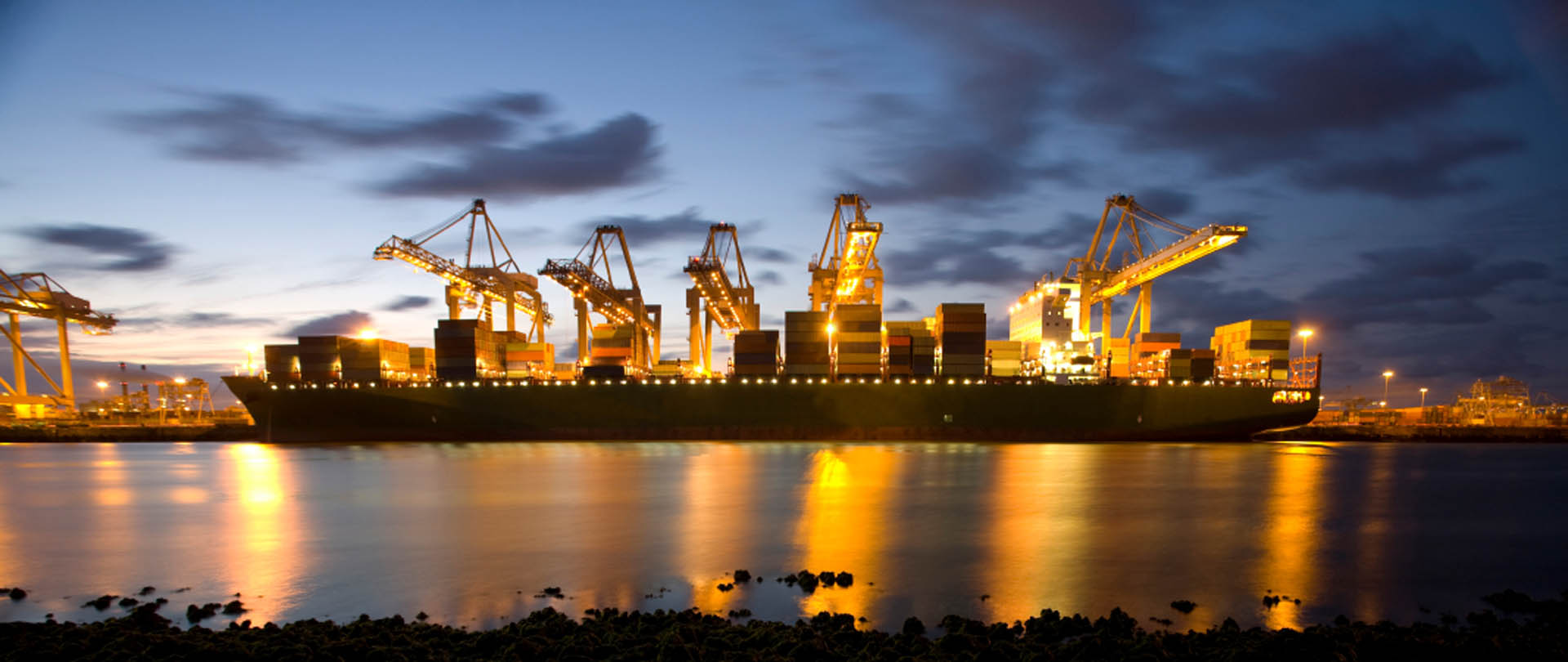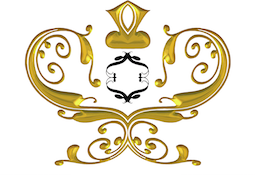 What would your business look like, if you could be certain that quality of incoming product as well as quality of outgoing product was compliant with regulatory and contractual standards?  Would your business benefit from processes that could potentially save time, minimise risk and save money?
Think Savvy can help you manage and monitor your internal and external risk profiles associated with your supply chain – simultaneously.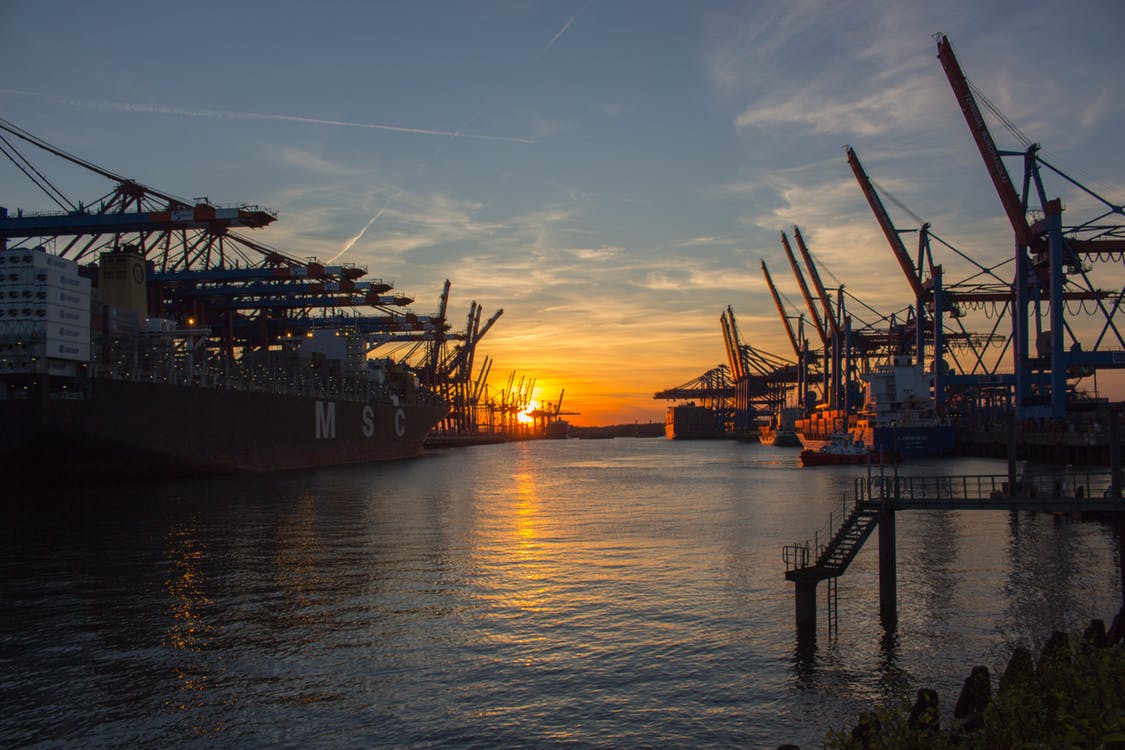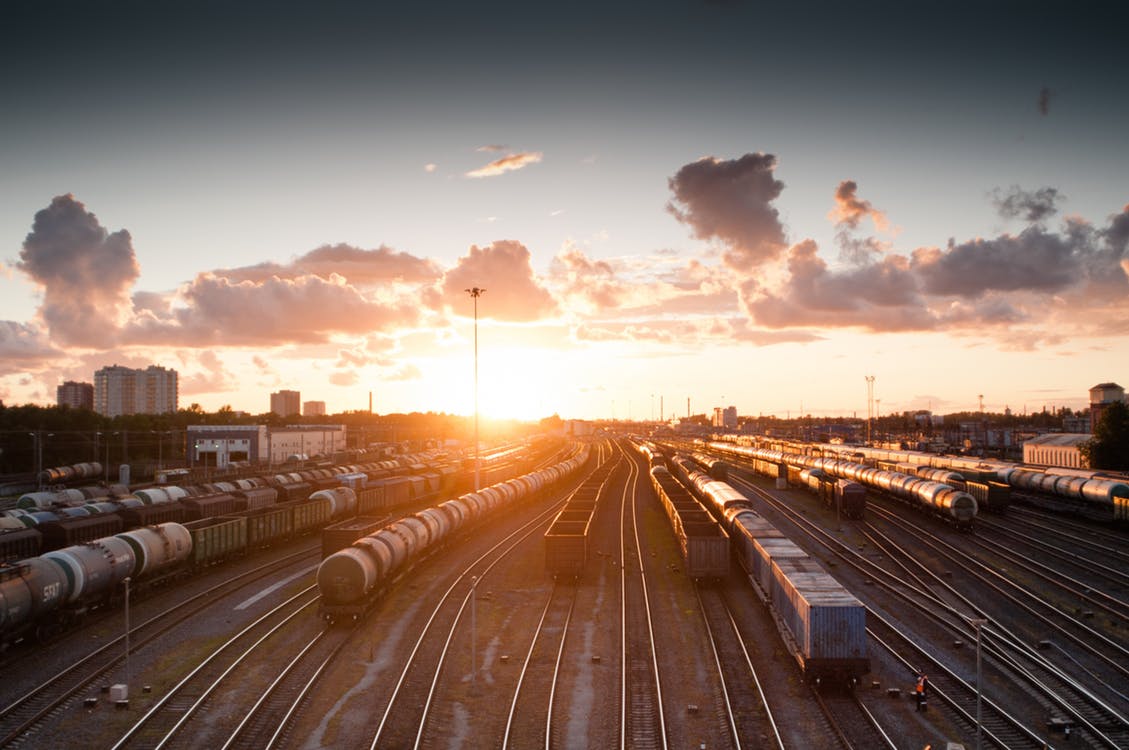 The next evolution in task alignment and process compliance automation, is to derive enriched data drawn from focused assurance activities used to monitor the quality of process outcomes. You can turn to THINK SAVVY for assistance and advise. We have access to easy to use business relevant technologies that manage your Material Movements risks holistically.