When clients approach us it is not because they don't know enough about their business and the risks they need to manage. It is because of our strong reputation for listening and our collaborative attitude. Why are these prized attributes? Because, despite the rhetoric these things a rare commodity. In particular, listening, helps us acquire sufficient relevant information to contextualise your challenges. We thrive on empowering our clients in their decision-making.

"SOLVING TODAY'S CHALLENGES WITH TOMORROW'S SOLUTIONS" 
SAMANTHA WOODWARD, FOUNDER, CEO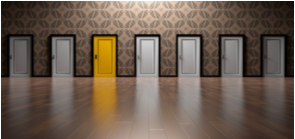 COMPANY PROFILE
THINK SAVVY
's genesis began in the latter half of 2009.
Subsequently, it has evolved from being a consulting house to an organisation leveraging technologies and innovative strategies.
Over that time we have come to understand how our values support our clients.
INTEGRITY
We have always believed that if we cannot supply what you need, we tell you. Then, because your need is still there, we either make another
recommendation or inform you that we are not suited to your needs.
So, if THINK SAVVY can't assist you by providing solutions, we will undertake to see if we can find someone who can. We know how important your time is.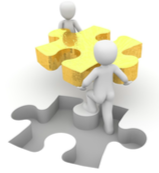 COLLABORATION
THINK SAVVY works with you to enhance, strengthen your business through the spirit of collaboration. We work with you and not against you.
Our partnership is about longevity and sustainability. We put ourselves in your shoes and see the possibilities from your perspective and then we adapt our services and technologies to assist.
EMPOWERMENT
 THINK SAVVY enables organisations to become self-reliant. The cutting edge technology that we bring, aligns with this value and suits your needs. Technology supports and does not distract operations.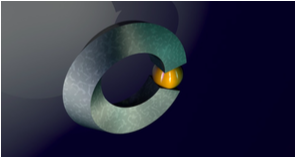 CURIOSITY
THINK SAVVY prides itself on not being complacent about our services, product choices and the client's needs.
Out team has a thirst and energy for seeking out smarter ways of being effective and efficient.
By exploring new, reliable and appropriate solutions, the client is then supported for changing commercial conditions.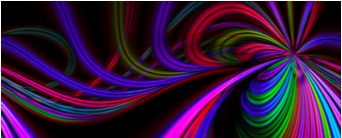 FLEXIBILITY
THINK SAVVY appreciates the challenges that dynamic commercial environments can bring. Organisations turn to us because we bring an adaptive mindset underpinned by responsive technology. We want to empower you and your organisation with increased resilience, so that everyone is comfortable with change.