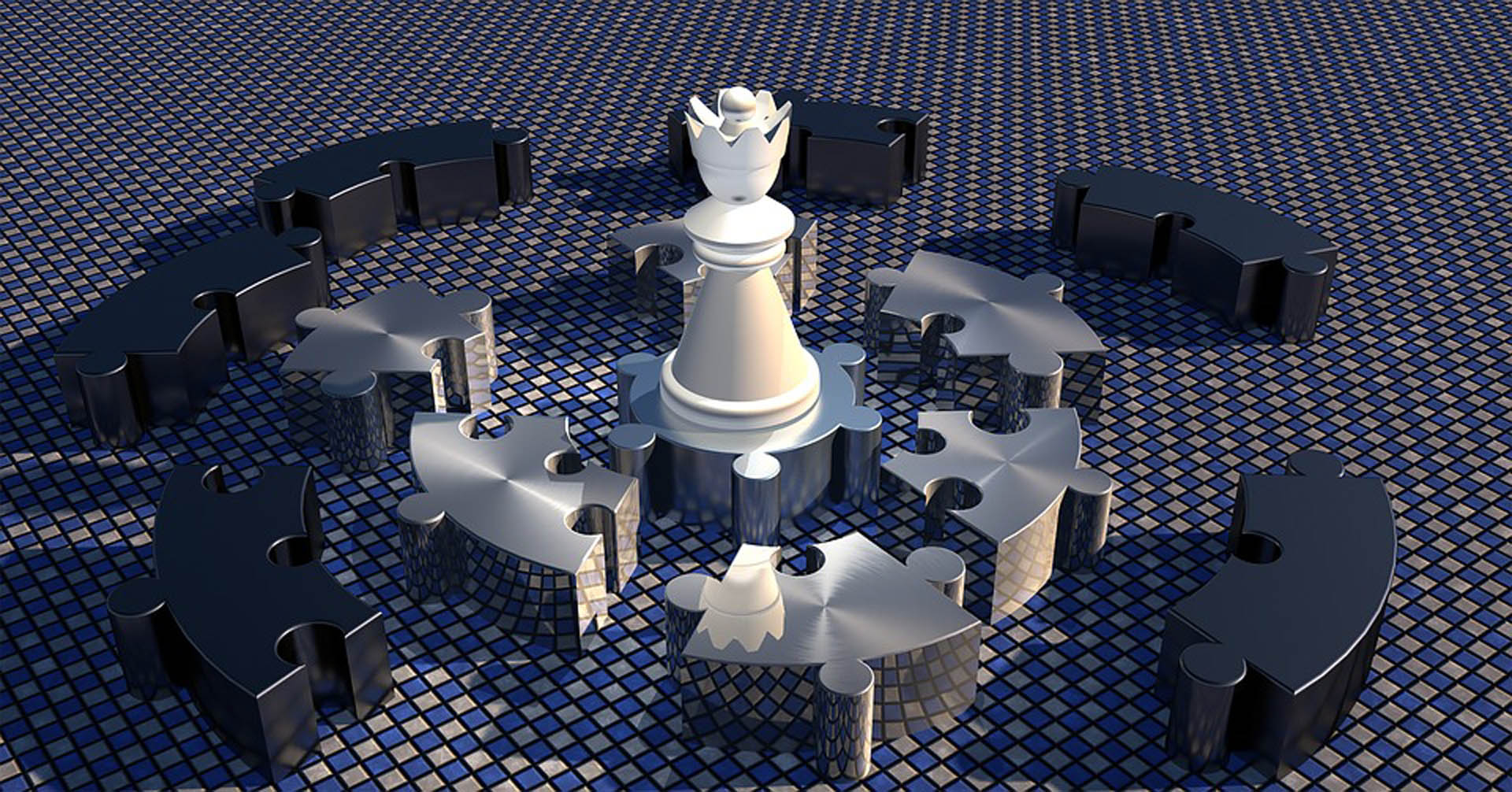 THINK SAVVY provides premier, market focused technology risk management solutions, for global applications. Our valued clients also use our dynamic range of savvy and affordable consulting expertise. Our contribution reduces our clients' efforts. By leveraging dynamic technology with our innovation mindset, we add value by creating process re-engineering opportunities to maximise business performance.
We offer a dynamic range of consulting services and software products for our clients to provide savvy and affordable customer solutions. Our main emphasis is on reducing effort and adding value by creating process re-engineering opportunities through our technology and innovation. Through this we not only intend to save our clients money and effort but we also aim to delight our customers and exceed their expectations.
THINK SAVVY delivers outstanding technology and strategic risk management advisory to its customers and financial benefits to its employees, owners and strategic partners through its multi-disciplinary risk management consulting, innovative technology and outstanding service provision. We consistently create healthy commercial relationships with all our stakeholders both internal and external. We do this through being, authentic, engaging, proactive and balanced in all our business activities.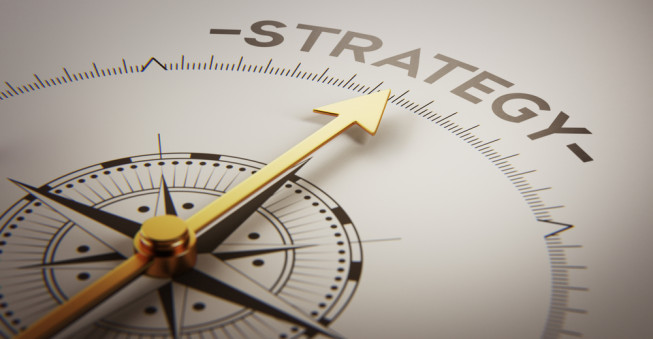 Strategy
THINK SAVVY stimulates proactive, creative and exploratory analysis to understand your strategic objectives. We help to harvest organisational perspectives on critical and complex Governance, Risk and Compliance challenges, then partner with you to exponentially reduce effort and maximise outputs. Once we understand where your destination is and what it looks like, we underpin our efforts with project management methodology.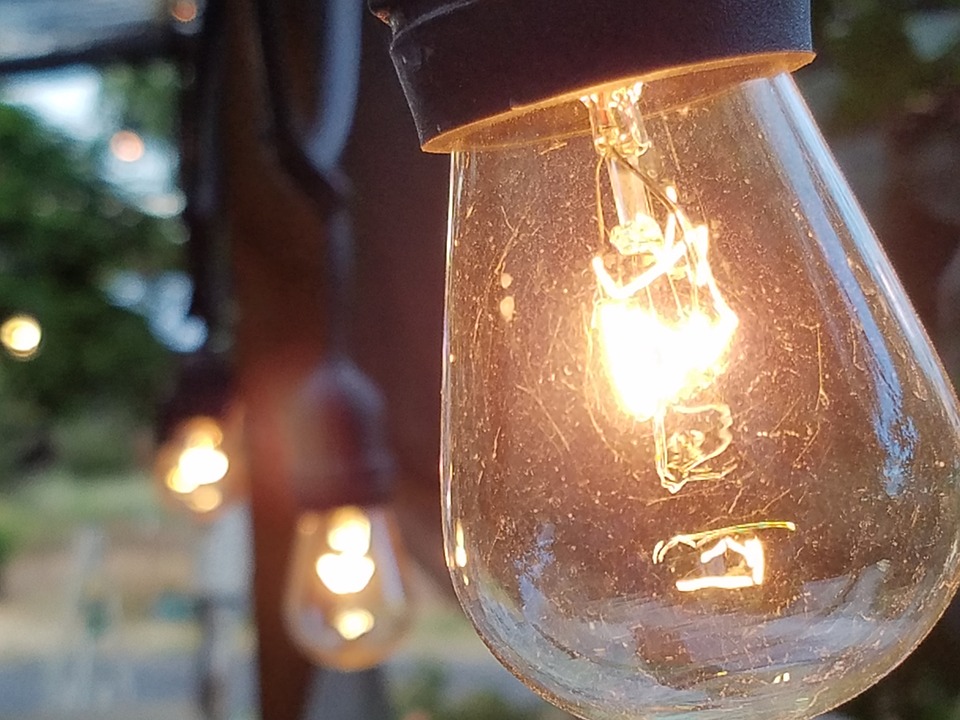 Innovation
THINK SAVVY views innovation as the new ideas, technologies and methods that we can bring, to meet both existing and new requirements of your current commercial environment.