THINK SAVVY understands that organisations within the construction industry are facing ever more increasing challenges as economic conditions continue to slow, and industry regulations (and project schedules) continue to tighten.  Governance, Risk Management and Compliance have become enormous concerns as companies become increasingly vulnerable to issues such as fraud, environmental sustainability, timely delivery of projects, safety, quality and contractor management.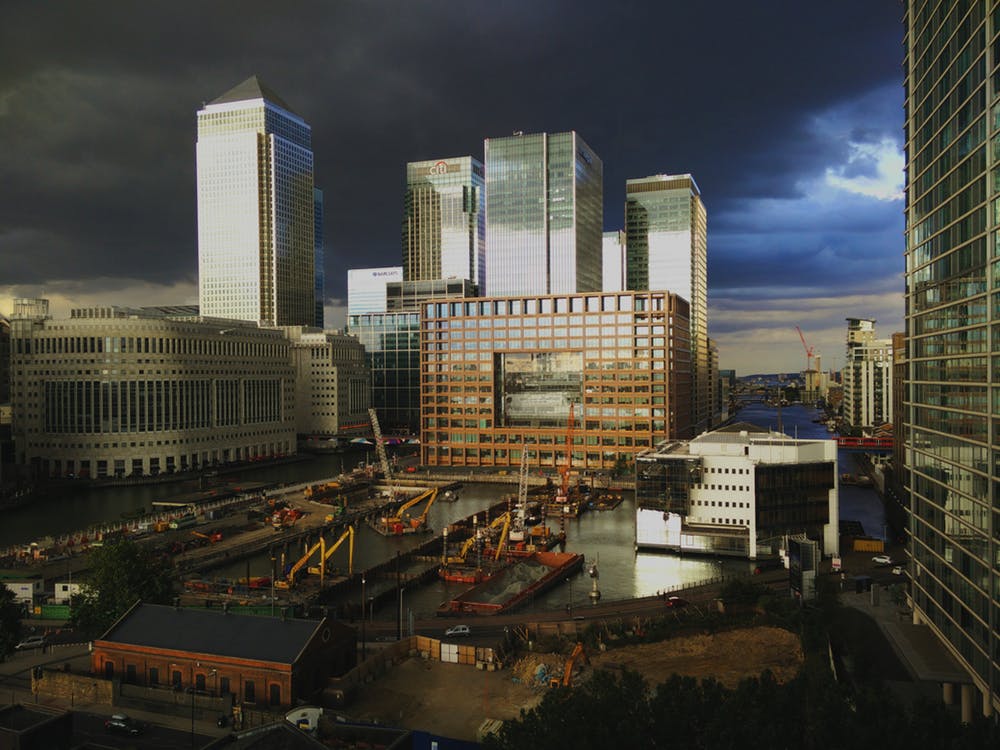 In this dynamic environment, remaining competitive and compliant creates organisational need to reconcile the challenges of measurement against cost containment. Without robust 
quality management systems
 in place, construction companies, and their managers, face increased risk exposure to litigation and penalties from regulatory authorities. Additionally, contract variations and project cost overruns due to violations of contract standards and low performance delivery increase the exposure to revenue loss and reputational damage.
Construction and Property Development organisations, irrespective of size can take back control of their operational risks via objective measurement that is linked to continuous performance improvement. It is only through undertaking rigorous, comprehensive audit and compliance activities that you can be rest assured that your business is appropriately managing risk in relation to safety, environmental, time, and quality considerations.
Just because a compliance activity is comprehensive, doesn't mean that it has be onerous; and that's where THINK SAVVY can help.  In fact, in one conversation we recently had with a global organisation involved in the building sector, actively acknowledged (without any prompting from us), that if they had been using THINK SAVVY's Compliance solution, the litigation that is currently threatening their company would have been avoided!