Stringent
compliance
with a variety of regulations and high quality
enterprise risk management
processes within the hospitality industry is vital to your organisation's success. To add to this is the priority of the health and safety of your patrons, employees, contractors and suppliers.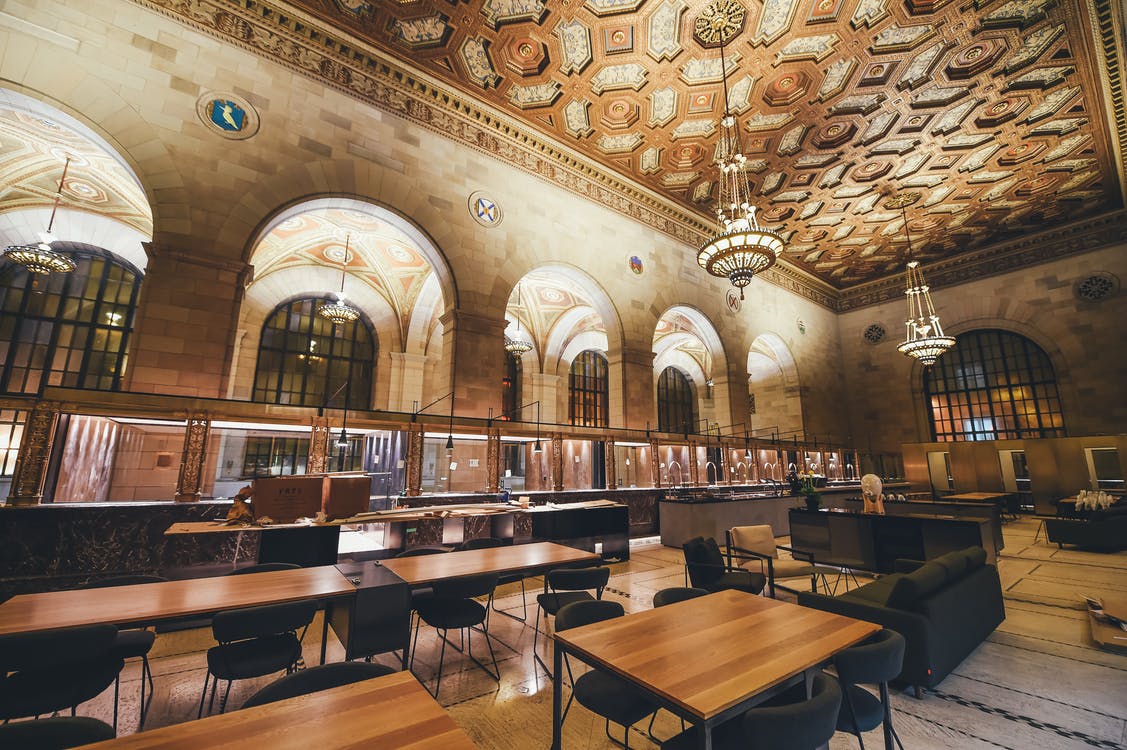 Risk factors associated with medium to large Hotel operations within the hospitality industry are broad and diverse. You will be dealing with a range of risks in relation to housekeeping, food preparation, hazard management and occupational health, safety and welfare of both staff and patrons, on a daily basis. Additionally, you need to monitor and manage external factors such as risks associated with environmental waste management, emergency response and contractor management.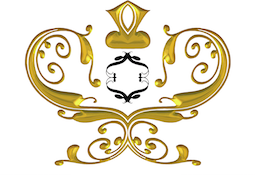 Think Savvy can help you to minimise your risk associated with both internal and external factors, as well as helping you to ensure that your establishment, Hotel chain meets its compliance targets in relation to regulations associated with your industry.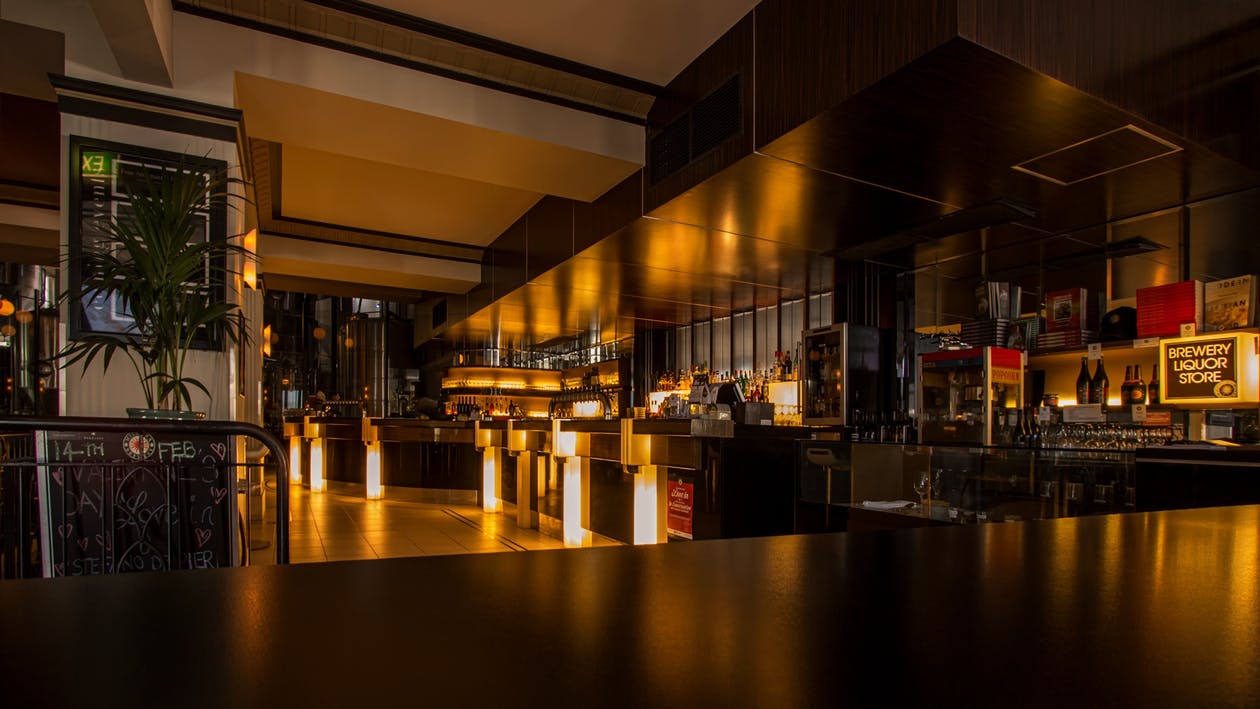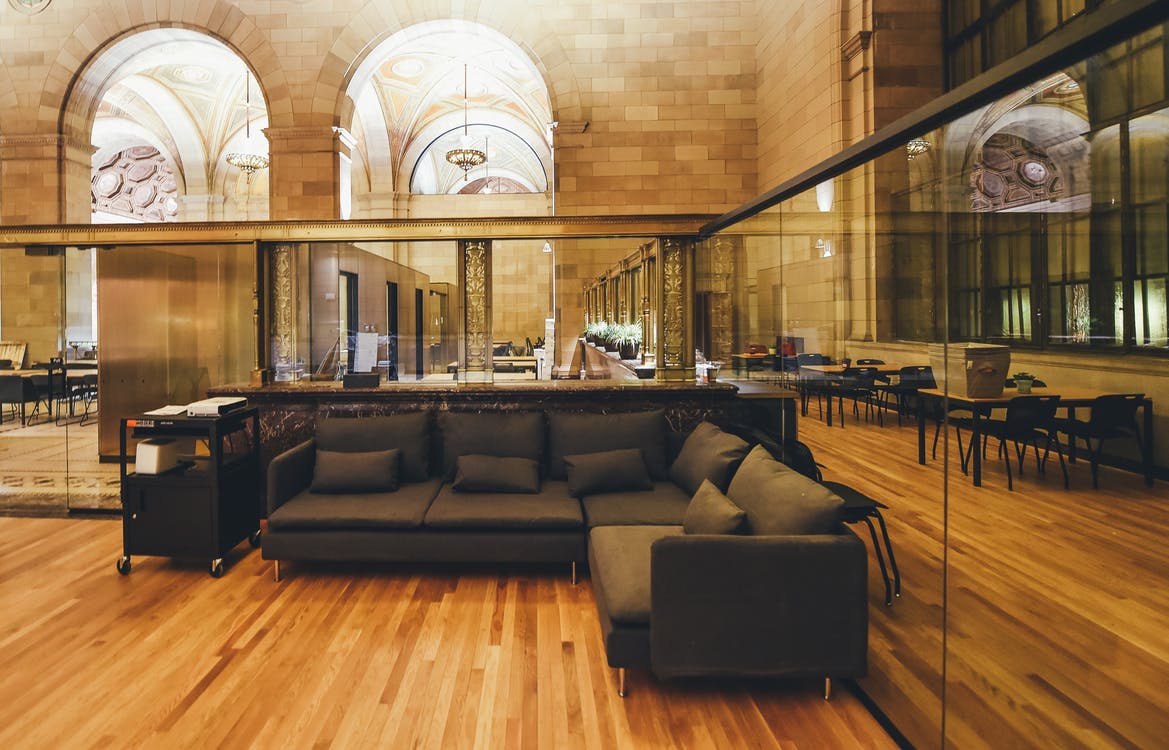 Your Diverse Risk Environment
Risk Management and compliance within the hospitality industry can be a highly complex and time consuming prospect, but it doesn't necessarily need to be.  Here, at Think Savvy, we know that there are a multitude of risks associated with almost every process within the hospitality industry, and that each of these risks pose varying degrees of uncertainty.
Are you experiencing do you find that you have to voucher or comp guests for inadequate or untimely room preparation, or poorly prepared and presented food?  Can you guarantee that your hazard management plan is up to par and sufficiently comprehensive to prevent loss of life and / or harm to staff and guests in event of an emergency?
In the highly competitive market of hospitality, do you have a clear understanding of where your opportunities for improvement rest? What are the costs to your business if housekeeping services aren't meeting designated targets, for example? We also know firsthand, that is quite likely that data gathering and reporting requirements are frequent cause for frustration. Most likely this is because, you are frequently dealing with a variety of spreadsheets and manually captured inspection data, that you need to bring together to generate the different reports, required at different times for different audiences.
How Safe Is Your Food?
Theoretically, food poisoning is 100% preventable if the correct procedures in handling, preparation and storage of food are followed. Foodborne diseases result from foods containing pathogens and any organisation involved in handling, preparation or storage of food runs the risk of spreading diseases if good hygienic practices are not followed. All food should be free of contaminants such as micro-organisms and chemicals before being consumed.
Are you absolutely certain that the produce being delivered to you is of an adequate standard?  What avenues are available to you if it is not?  Do you have sufficient systems in place to ensure that the majority of risk associated with your supply chain rests with the supplier of your goods?  Are you sure that your environment is the most conducive to the occupational health, safety and welfare of your staff and your guests?
These are all just some of the risks that Think Savvy can help you manage.  Through our expertise in   risk management and the technology that we have at our fingertips, we here to enable you to measure your risk, reduce your costs in relation to compliance processes, as well assisting you to ensure that your reputational risk is minimised in the instance of an adverse event.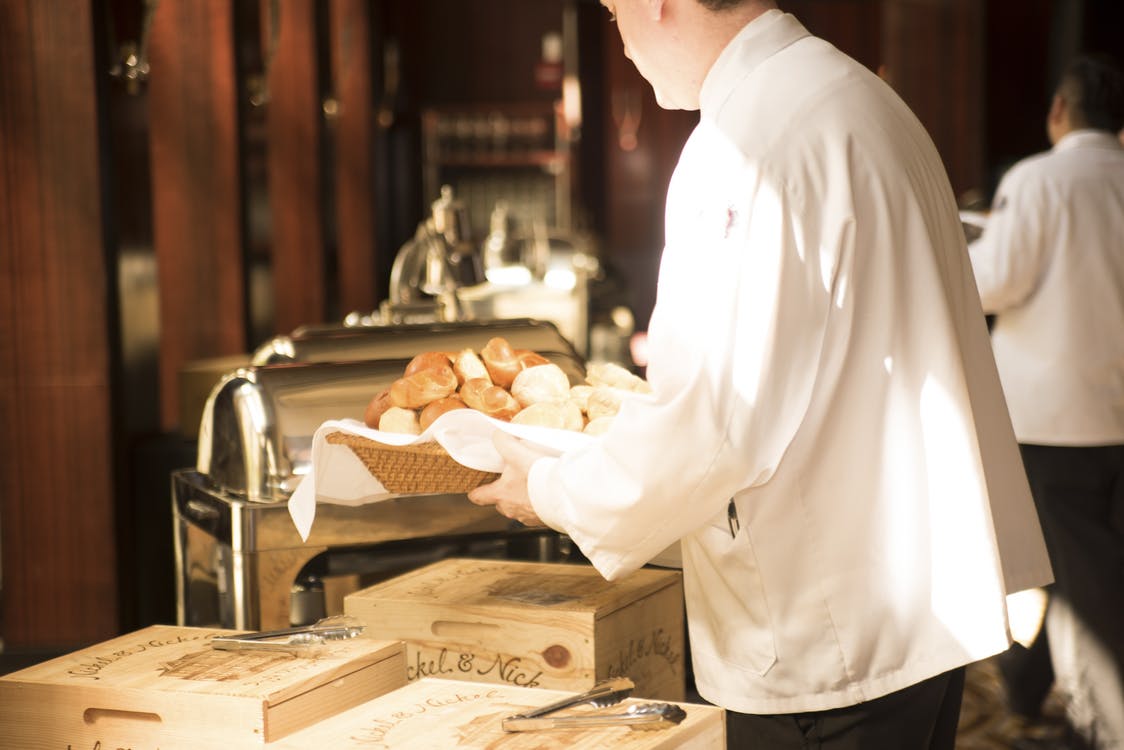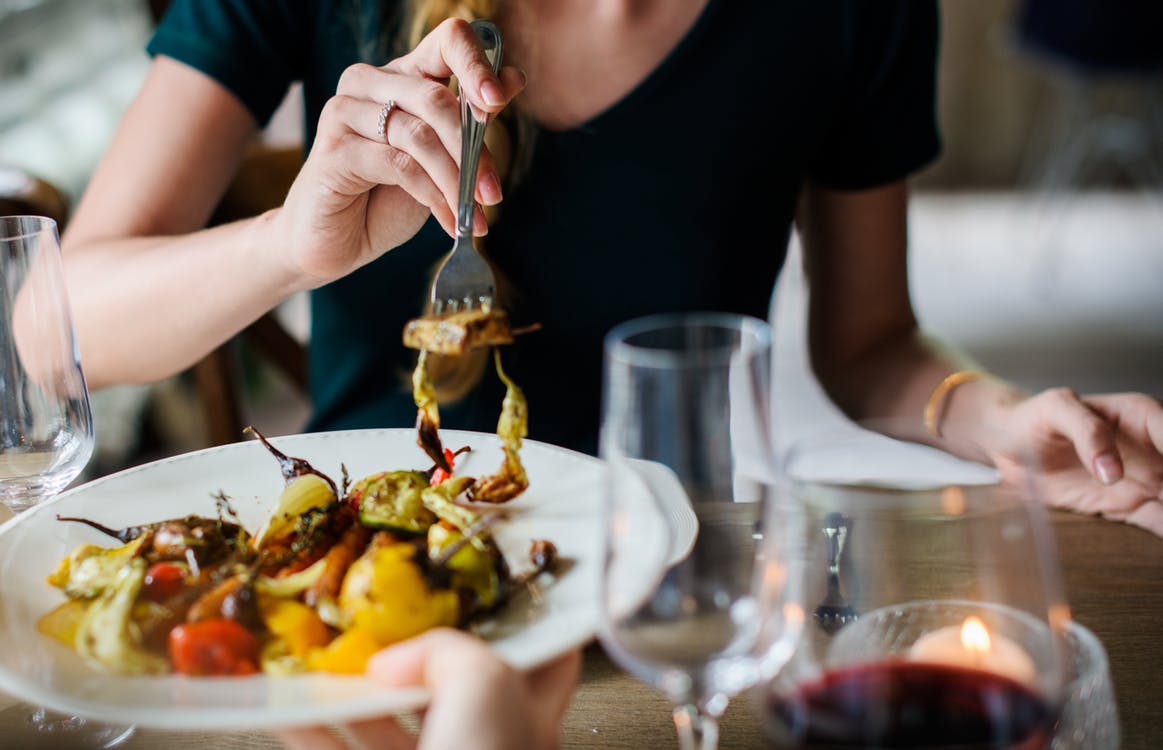 How much money is your business spending on compensating patrons for inadequate goods or services?
How much time are your staff spending on ensuring that product received from suppliers is of an adequate standard?
How much stress do your managers face daily, ensuring that staff and contractors meet their designated targets in relation to safety, time and quality?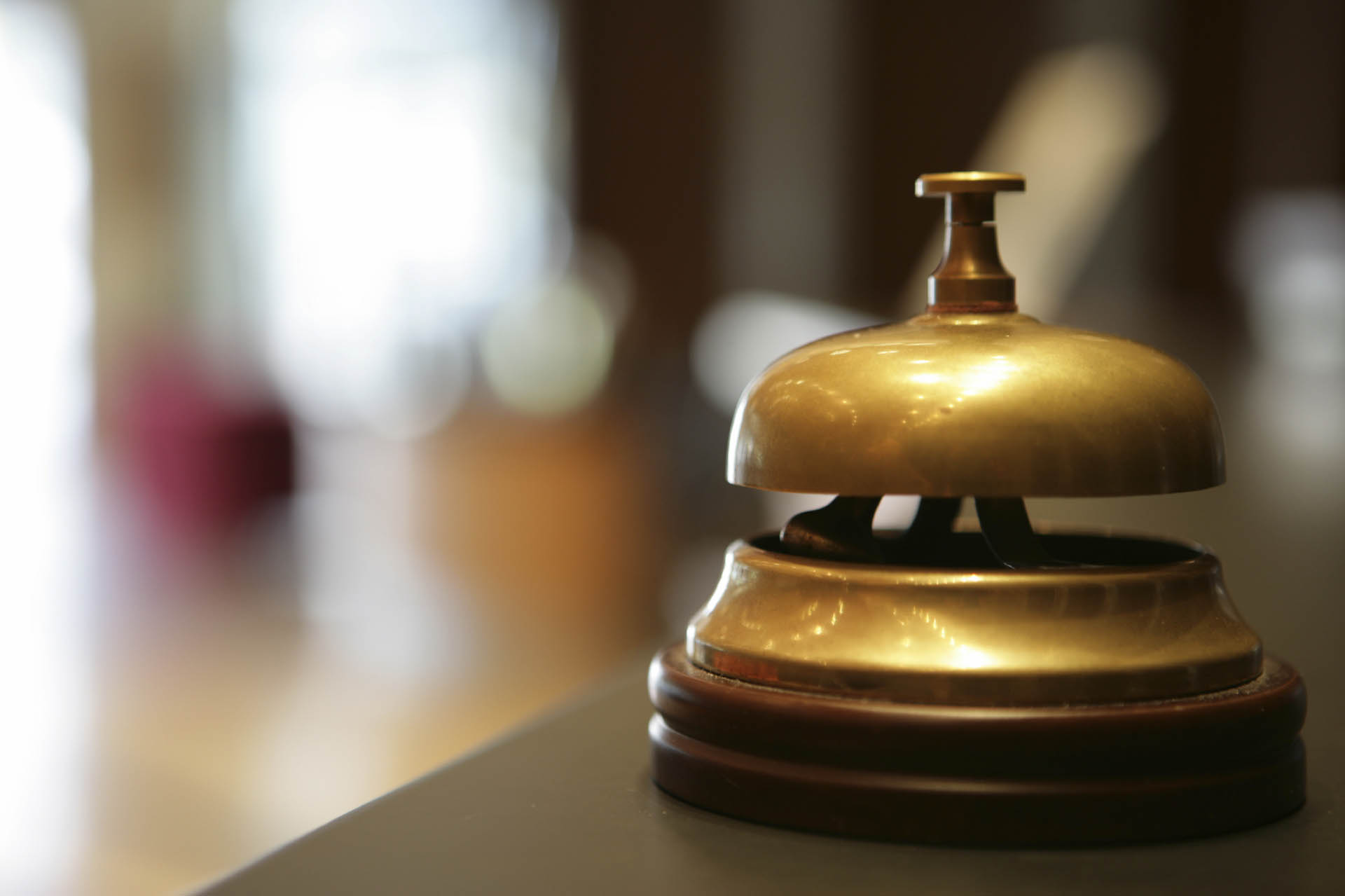 Need solutions fast?
If your answer to any, or all, of these three questions is "too much", then give THINK SAVVY a call today on +61 3 9005 6555, and we can discuss systems, methods and technology that we can use to help alleviate your stress, and reduce your costs in relation to quality and compliance throughout all areas of your business.