Medical errors in Australia alone, cost over $1 billion — possibly $2 billion — annually*.
*Richardson J, McKie J. Reducing the incidence of adverse events in Australian hospitals: an expert panel evaluation of some proposals. Centre for Health Economics Research Paper 2007. Melbourne: Monash University, 2007.
The Quality in Australian Health Care Study* found that about half of these errors were potentially preventable.
* Wilson RM, Runciman WB, Gibberd RW, et al. The Quality in Australian Health Care Study. Med J Aust 1995: 163: 458-471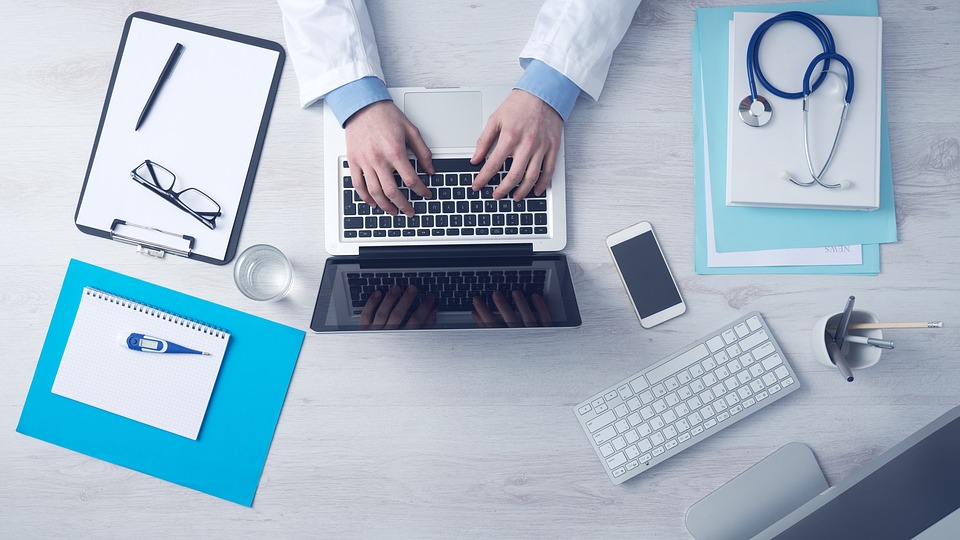 Recently the regrettable situation, as found in the South Australian Oakden nursing home, draws attention to the reality, that regulatory requirements are not sufficient within and of themselves to ensure that client care is of the highest standard.
THINK SAVVY understands the complexity of healthcare delivery in environments like the Aged Care sector.  As an example, in Australia there are approximately 24 regulatory Aged Care Principles that are currently applicable in this sector, alongside additional legislation that drives these requirements. The main emphasis is to provide framework that outlines the requirements of high quality treatment that a patient or client should receive and to improve their treatment outcome.