Our projects have included diverse engagements to analyse, evaluate and audit the viability of stand-alone and integrated business systems. This includes comprehensive development and implementation of standards Safety – (AS\NZS 4801:2001 and OHSAS 18001), Environmental like (ISO 14001), Risk (ISO 31000 Risk management – Principles and guidelines), Quality – (ISO 9001 Quality management systems -requirements) and (ISO 10006 Quality management systems – Guidelines for quality management in projects), and Food safety like (ISO 2200 Food safety management systems – Requirements for any organisation in the food chain).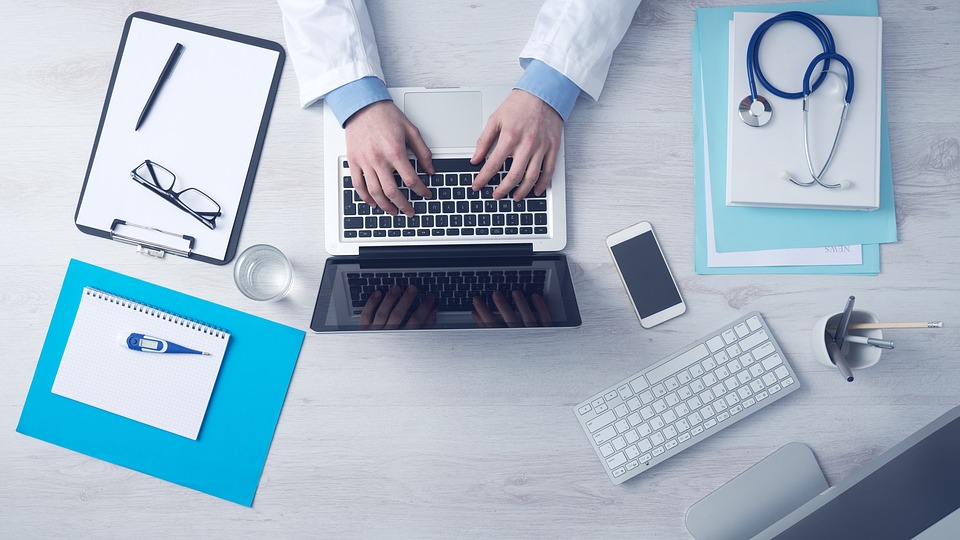 THINK SAVVY
 understand the philosophy and requirements of management systems and their associated standards, including the relevant application of your local, industry centric and international requirements. We have seen organisations become hamstrung and bound up with unnecessary complexity, when trying to navigate this environment. THINK SAVVY enables organisations to effectively understand how external standards can complement and enable your organisation rather than creating a dynamic of subservience.
When effectively applied, external standards can deliver the following;
Enhances your reputation as an expert organisation in your industry
Evidence of good practice to your Clients, Stakeholders, Board/s and industry
Continuous Improvement mindset – Provides a framework for you to review your efforts, celebrate achievements and systematically enhance your operations. It can help you identify and manage risks, through early identification and prevention.
Will provide frameworks upon which to build a knowledge base of resources, policies and examples of good practice to further build capacity and eliminate duplication
Will build trend data and benchmarking capability over time
Engages all stakeholders in evidence-based discussions and decision-making
If you would like your organisation to further understand how to unlock the benefits of using external standards, why not get in contact with us and have one of our experts come and learn about your requirements?