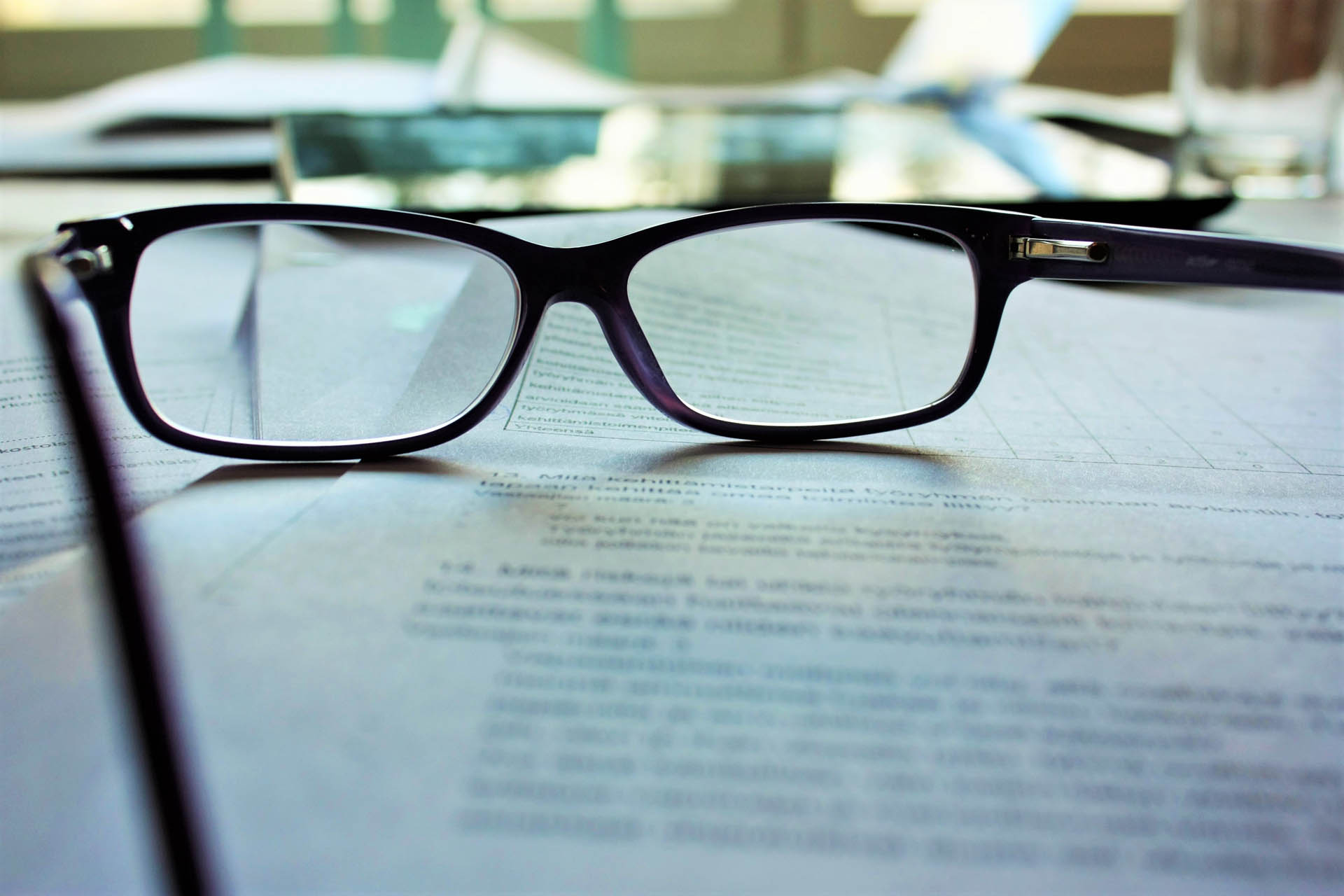 THINK SAVVY provide a suite of training services and skills transfer that complement our range of expertise.
When THINK SAVVY devises training programs we do this by underpinning our courseware and content with relevant and credentialed information. This means where possible, that standards, processes, academic research, industry and government insights are used to create a more scientific basis for the training and development services we deliver. We are very aware that the quality and the capability of service delivery in this sector is varied. To ensure that we are consistently committed to the highest standards, THINK SAVVY applies high-quality learning frameworks, instructional design and learning outcome expectations, to all its training and skills transfer activities.
THINK SAVVY is aware that there are a variety of modalities through which learning and development can be deployed. Alongside traditional classroom courseware delivery, we acknowledge the benefits and possibilities of multi-device learning. Within the context of desktop learning, the electronic classroom, augmented and virtual reality technologies THINK SAVVY has access to a range of solutions and capability in this space to enable our clients to up skill their workforce irrespective of operational need and geographical placement. We would welcome a conversation with you, to increase our understanding of your needs and requirements. Why not contact THINK SAVVY for an obligation free discussion?