ENVIRONMENT & SUSTAINABILITY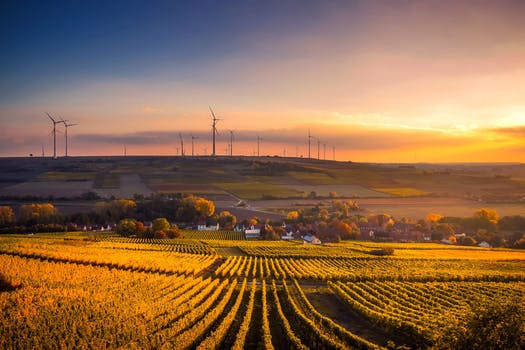 THINK SAVVY provides a range of Environmental and Sustainability services and technologies. These will exponentially facilitate improvement in your organisations environmental and sustainability performance by providing a bespoke, relevant and dynamic approach to ensure that our solution meets your specific needs. THINK SAVVY supports businesses so that you and your organisation can avoid a piecemeal approach to environmental and sustainability performance. THINK SAVVY ensures that an integrated and risk aligned approach is developed initially, that can be further enhanced as your organisational requirements change. We know that a risk-based approach to sustainability, supports your organisation to fundamentally improve its sustainability performance by understanding the material and strategic risks of your business. This aids in developing your long-term strategy that supports the intended vision.
Rather than simply providing you with an off-the-shelf and tick-the-box solution, you work closely with THINK SAVVY in developing relevant and bespoke policies and strategies. Let THINK SAVVY fine tune your environment and sustainability management system (ESMS) including development, review and updating of documentation, improvement plans and conduct environmental audits that provide meaningful, honest and practical findings and recommendations. As with other compliance disciplines, reporting capability that delivers granular detail, and exponentially reduces the required effort, is important. THINK SAVVY has access to state-of-the-art technology that is dynamic and able to integrate all your environmental and sustainability reporting requirements.