Irrespective of whether your mining and resources organisation is involved with surface, open pit or underground mining operations, THINK SAVVY brings WHS&E experience capability to your project. We have experience in providing technical Mining risk profiling and definition to a broad range of requirements throughout various project phases. This means we can deliver risk profiling, assessment and analysis activity within the contexts of WHS&E Due Diligence, pre-asset acquisition, pre-feasibility and bankable feasibility studies, respectively.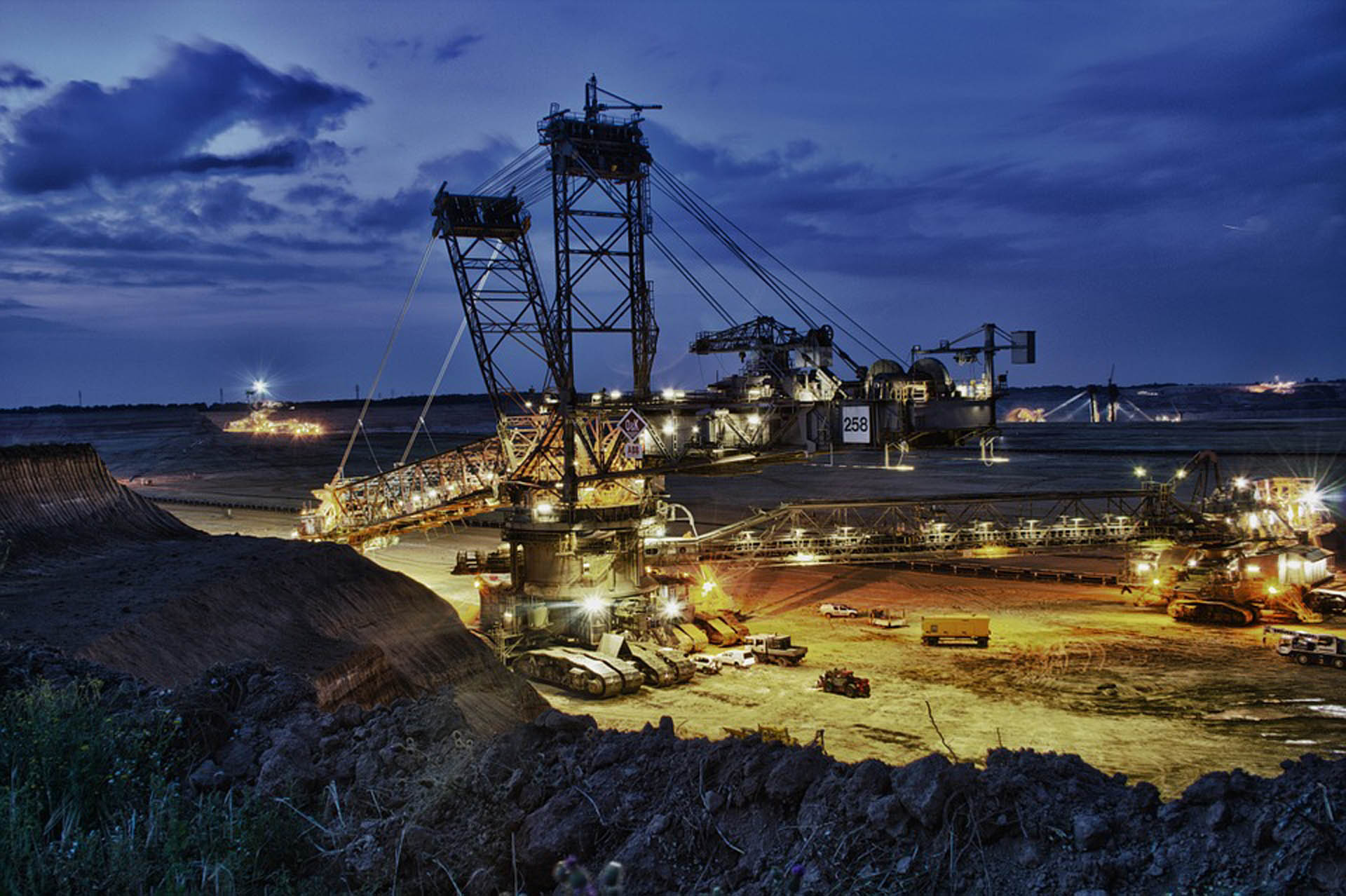 THINK SAVVY provides benchmarking analysis against your local, regional and international legislation and standards.  This includes risk management and assessment activities and WHS&E systems development.
Project scoping for Global Risk Assessment (GRA) of capability and flow-on commercial WHS&E risk exposures. THINK SAVVY provides project scoping of your Global Integrated Management System and ISO certification by referencing International standards like ISO 31000, 18001, 14001, 9000, 10006.
Then, as you transition through the following phases in the Mining and Resources life-cycle;
Development and construction stage
Mining operation
Mine Closure
Post Mine closure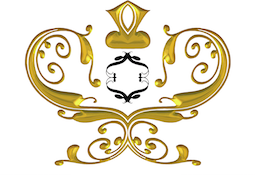 THINK SAVVY is there every step of the way. We have access to world class technology that solutions designed with your extractive industry in mind. Technology that significantly increases your compliance capacity and exponentially reduces your analysis efforts.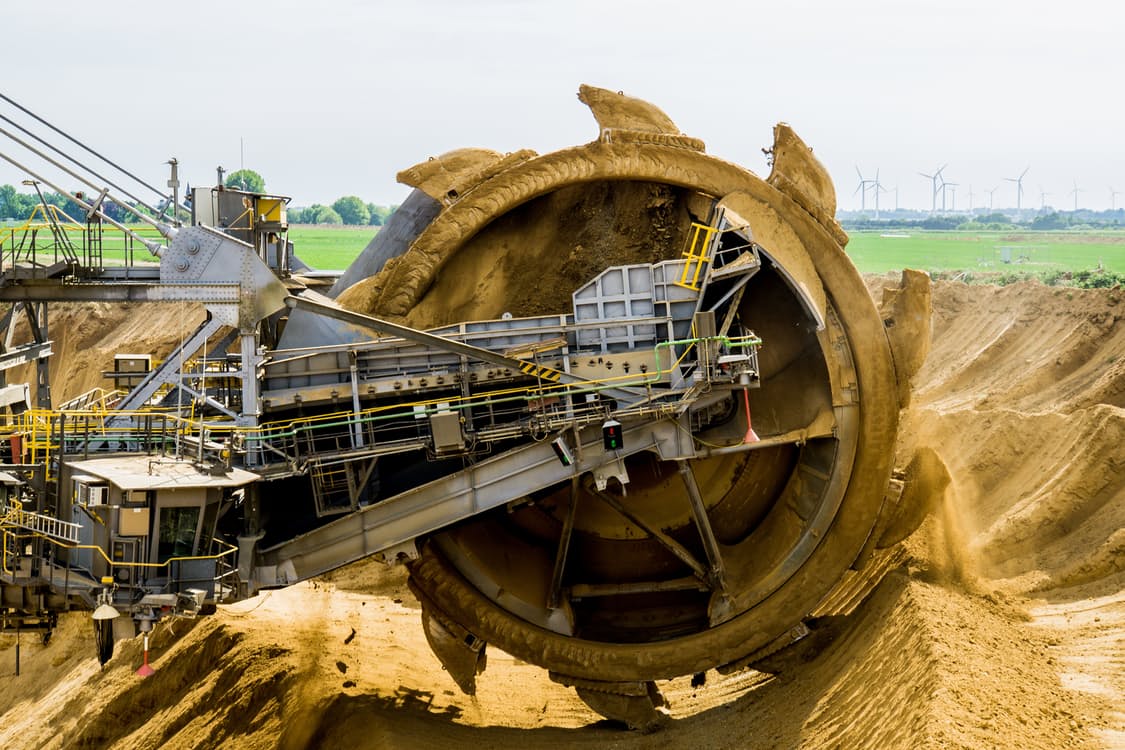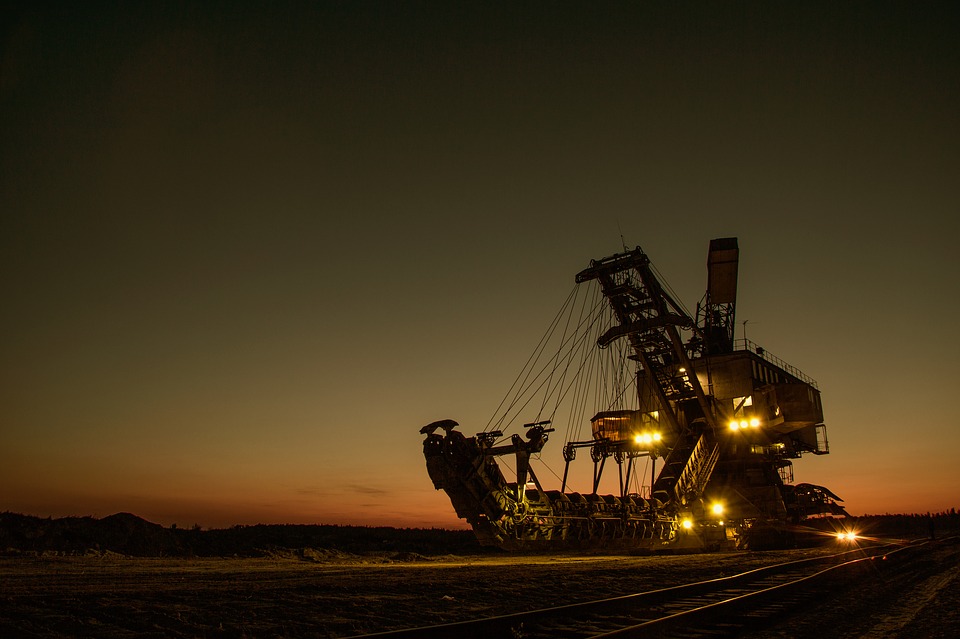 We also have capacity to provide fresh insight to your WHS&E systems architecture. Irrespective of whether you are involved in Greenfield or Brownfield projects, THINK SAVVY can either develop brand-new WHS&E management systems or conduct an Audit or Gap Analysis of your current OHS documents with respect to relevant Australian and International standards like (OHSAS 18001, AS NZS ISO 31000).
From exploration and scoping, all feasibility study WHS&E requirements, production and closure, THINK SAVVY ensures that all relevant WHS&E aspects of your project are considered.