THINK SAVVY PROVIDES PREMIER, MARKET FOCUSED TECHNOLOGY SOLUTIONS.
We add value by leveraging dynamic technology with our innovation and industry knowledge by creating process opportunities to maximise business performance.
Think Savvy is your proactive, responsive and reliable digital consulting partner.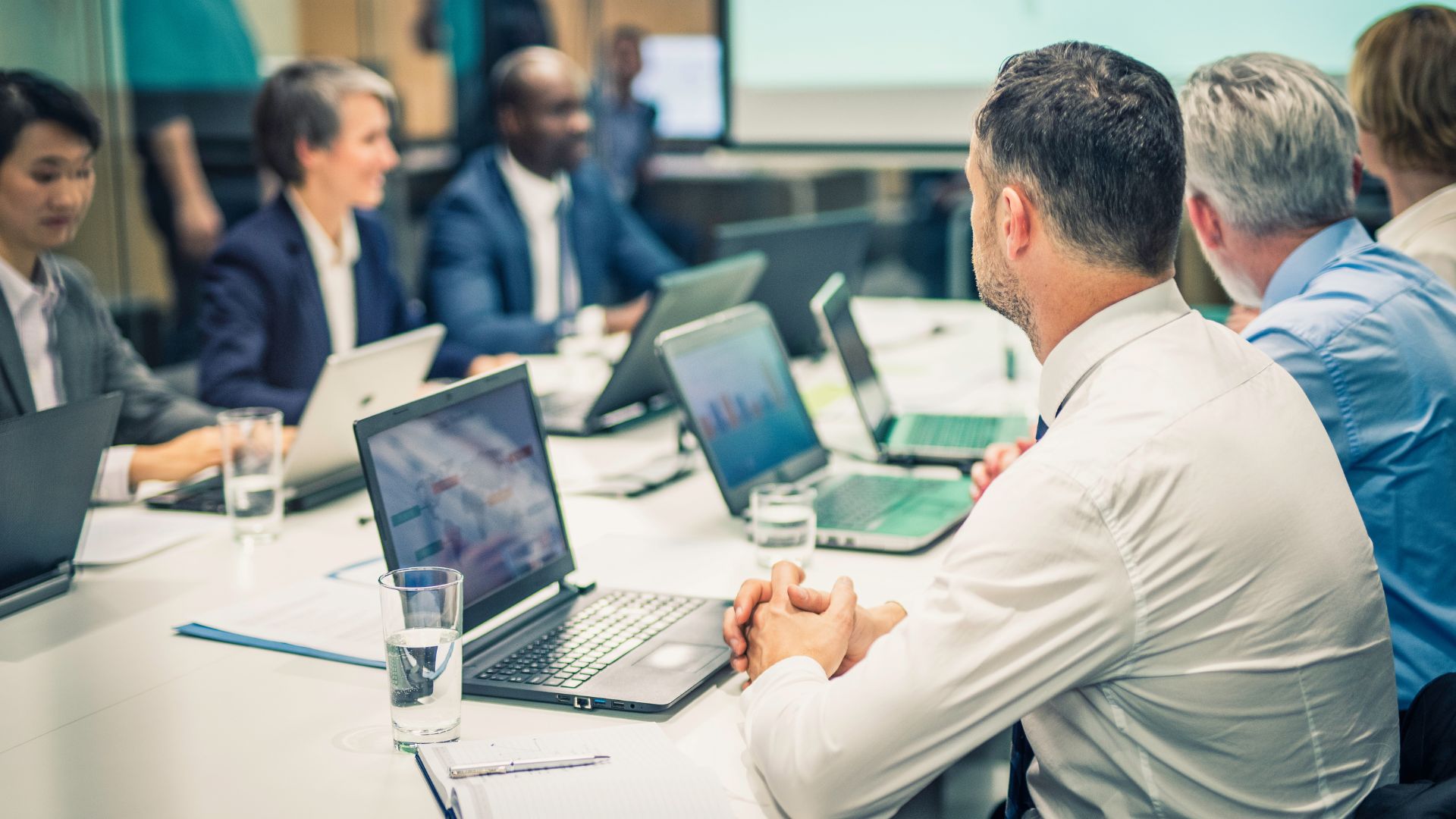 DELIVERING EXCELLENCE IN SOLUTION BASED TECHNOLOGY FOR THE HSEQ INDUSTRY!
Think Savvy credentialed experts bring expansive technical capability to support industries such as, Construction and Development, Energy and Resources, Mining, Not for Profit, Health and Aged Care Retail and Hospitality. Our expertise coupled with working industry knowledge in these areas ensures that we deliver superior solutions that are industry leading.
SOLVING TODAY'S CHALLENGES WITH TOMORROW'S SOLUTIONS BY APPLYING – STRATEGY, INNOVATION AND TECHNOLOGY.
Think Savvy provides premier, market-focused technology solutions, for global applications. Our valued clients use our dynamic range of savvy and affordable consulting expertise. Our contribution reduces our clients' efforts. We add value by leveraging dynamic technology with our innovation mindset by creating process re-engineering opportunities to maximise business performance.
Our digital consulting services include the delivery of our solution suite.
THINK SAVVY ARE YOUR COMPLIANCE AND BUSINESS OPTIMISATION SPECIALISTS.
We provide specialist advice and leverage appropriate technologies in a range of disciplines including Enterprise Risk, Safety, Environment, Sustainability, Health and Wellbeing, Crisis Management, and Technical and process re-engineering.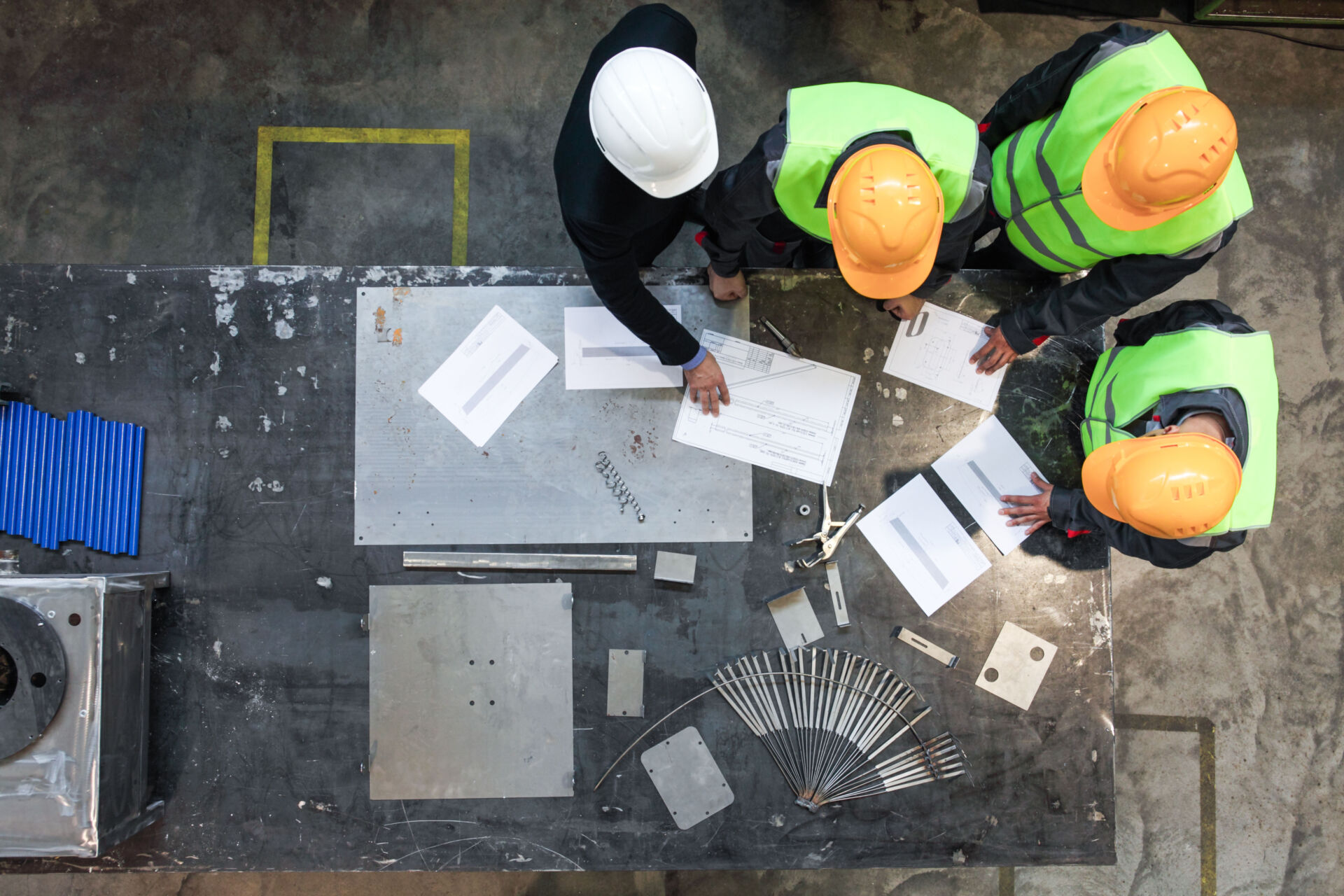 STRATEGY
Through the lens of commercial experience Think Savvy brings our granular understanding of operational and compliance pressures into the game. We demystify and help solve vendor and deployment dilemmas that your business continually juggles. We've done the thinking for you.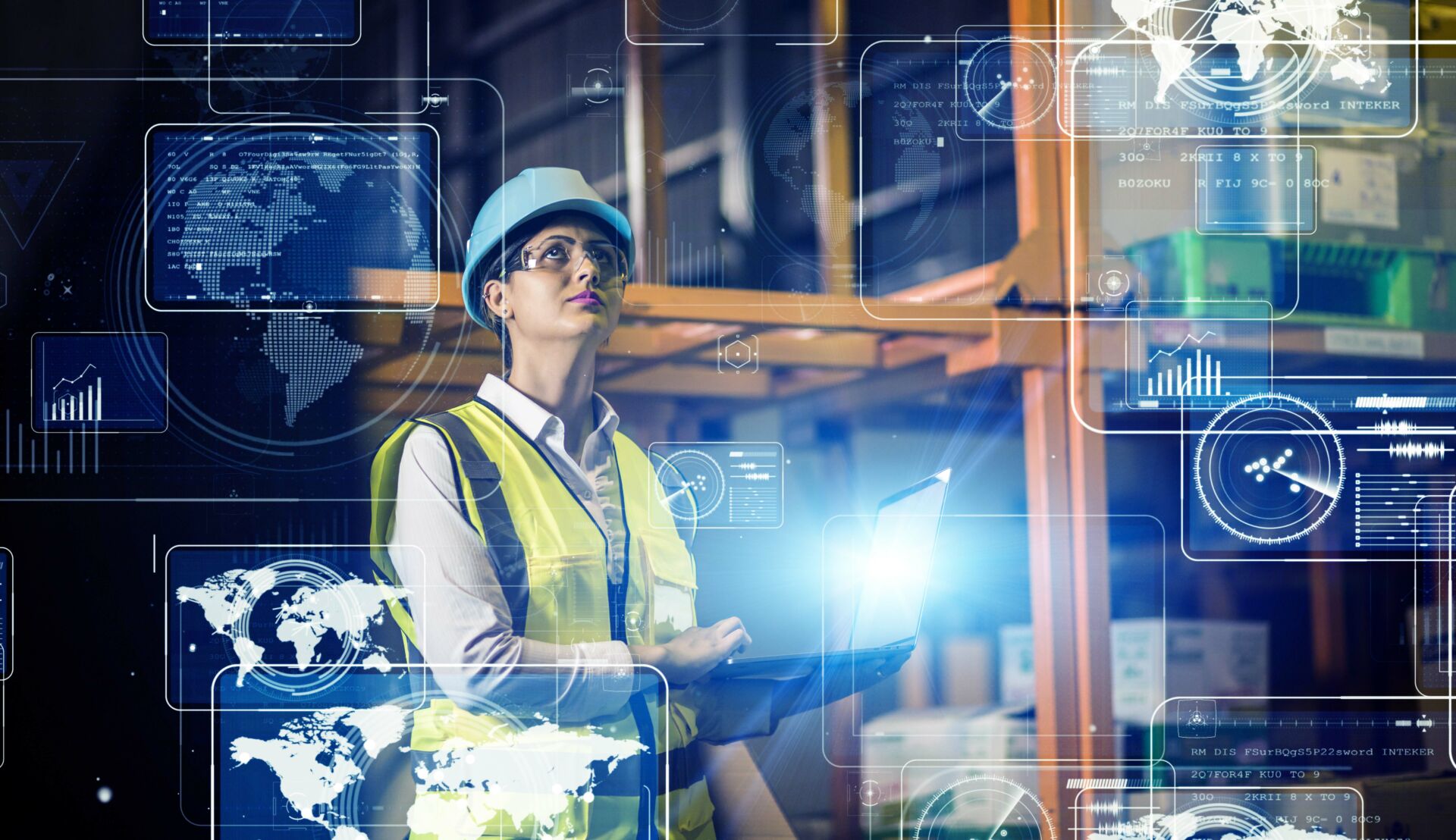 INNOVATION
Think Savvy prides itself on not being complacent about our services, product choices and the client's needs. Our team has a thirst and energy for seeking out smarter ways of being effective and efficient. By developing new solutions, we provide our clients with leading innovation that reduces overall costs.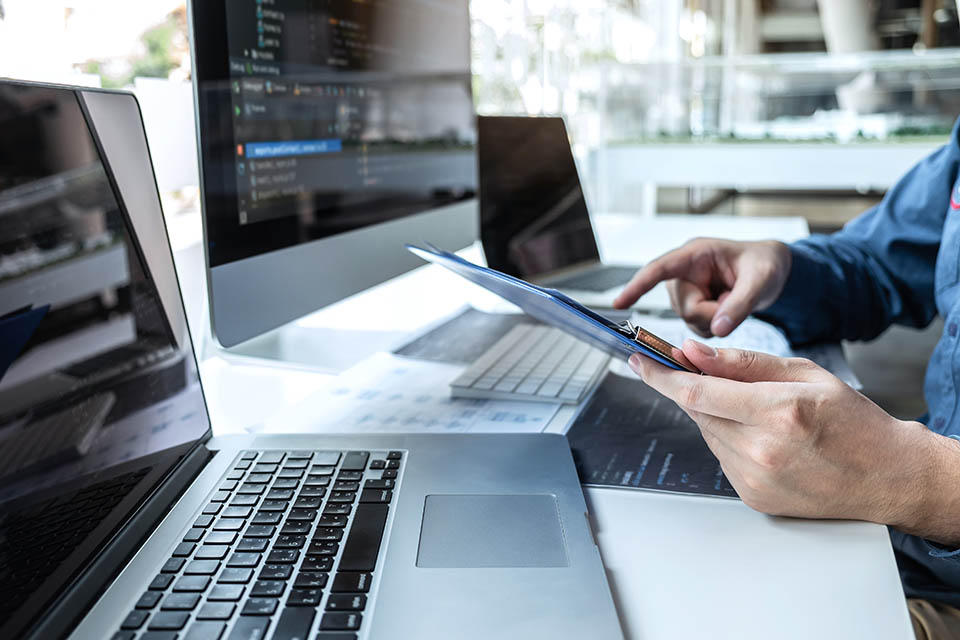 TECHNOLOGY
It is such a challenge for our clients to navigate the technology capability and requirements. This is even more difficult, whilst balancing so many competing priorities simultaneously. We want to take the headache out of navigating the vendor minefield.
Industry Leading
Why not contact us for an obligation free conversation?