About Think Savvy
Think Savvy provides premier, market focused technology solutions, for global applications. Our valued clients also use our dynamic range of savvy digital consulting expertise. Our contribution reduces our clients' efforts. By leveraging dynamic technology with our innovation mindset, we add value by creating opportunities to maximise business performance.
Dynamic Technology with our innovation mindset
Think Savvy was founded in 2016 and has evolved from being a consulting house to an organisation leveraging technologies and innovative strategies. Over that time we have come to understand how our values support our clients.
Think Savvy stimulates proactive, creative and exploratory analysis to understand your strategic objectives. We help to harvest organisational perspectives on critical and complex Governance, Risk and Compliance challenges, then partner with you to exponentially reduce effort and maximise outputs. Once we understand where your destination is and what it looks like, we underpin our efforts with project management methodology.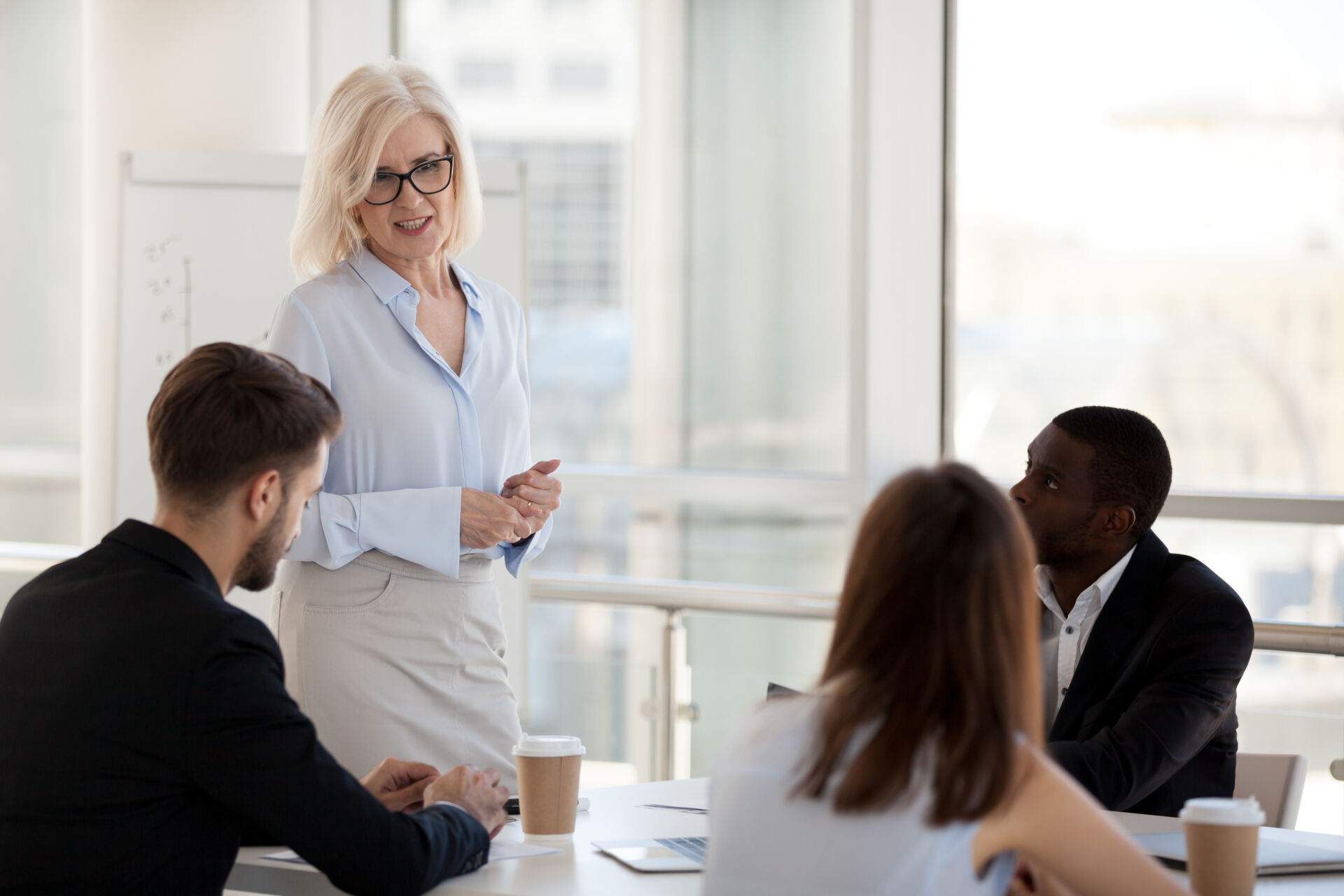 Samantha Woodward
Founder and Managing Director
Think Savvy was founded in 2016 by Samantha Woodward. Throughout her 20+ years of experience in non-traditional working environments, she has worked in the Mining and resources, Construction, Military, Telecommunications, and retails sectors. She has expertise, and ability in enterprise risk and technical consulting, together with executive management skills. Samantha has played a major role in the development and deployment of HSE solutions capability, in the areas of strategy, planning, change management and stakeholder engagement.
Samantha's management and consulting projects have included diverse engagements to analyse, evaluate and audit the viability of stand-alone and integrated business systems. Her high-level development and implementation of local and ISO management systems, change management and systems compliance strategies, is also significant. This has included project management, management of teams and direction of projects in complex and diverse regulatory jurisdictions within Australia and the Asia Pacific.
Additionally, Think Savvy staff members have essential knowledge in the technical project management and risk mitigation sectors and are crucial to the ongoing success of the business and its plans to solidify its current offering and expand its capacity to industries beyond construction. 
Our Mission
Think Savvy provides premier Engineering advisory across the disciplines of Health, Safety, Environment and Quality. This is underpinned by our outstanding digital consulting services – designed and built for global applications. Our main emphasis is empowering our clients on reducing effort and adding value, by creating innovation opportunities through our technology and domain expertise. 
Think Savvy consistently create healthy commercial relationships with all our stakeholders both internal and external. We do this through being, authentic, engaging, curious and proactive, in all our business activities. We not only intend to save our clients' money and effort, but we also aim to delight our customers through our partnership approach, to exceed their expectations.
We thrive on empowering our clients in their decision-making.
Integrity
We have always believed that if we cannot supply what you need, we tell you. Then, because your need is still there, we either make another recommendation or inform you that we are not suited to your needs.
So, if Think Savvy can't assist you by providing solutions, we will undertake to see if we can find someone who can. We know how important your time is.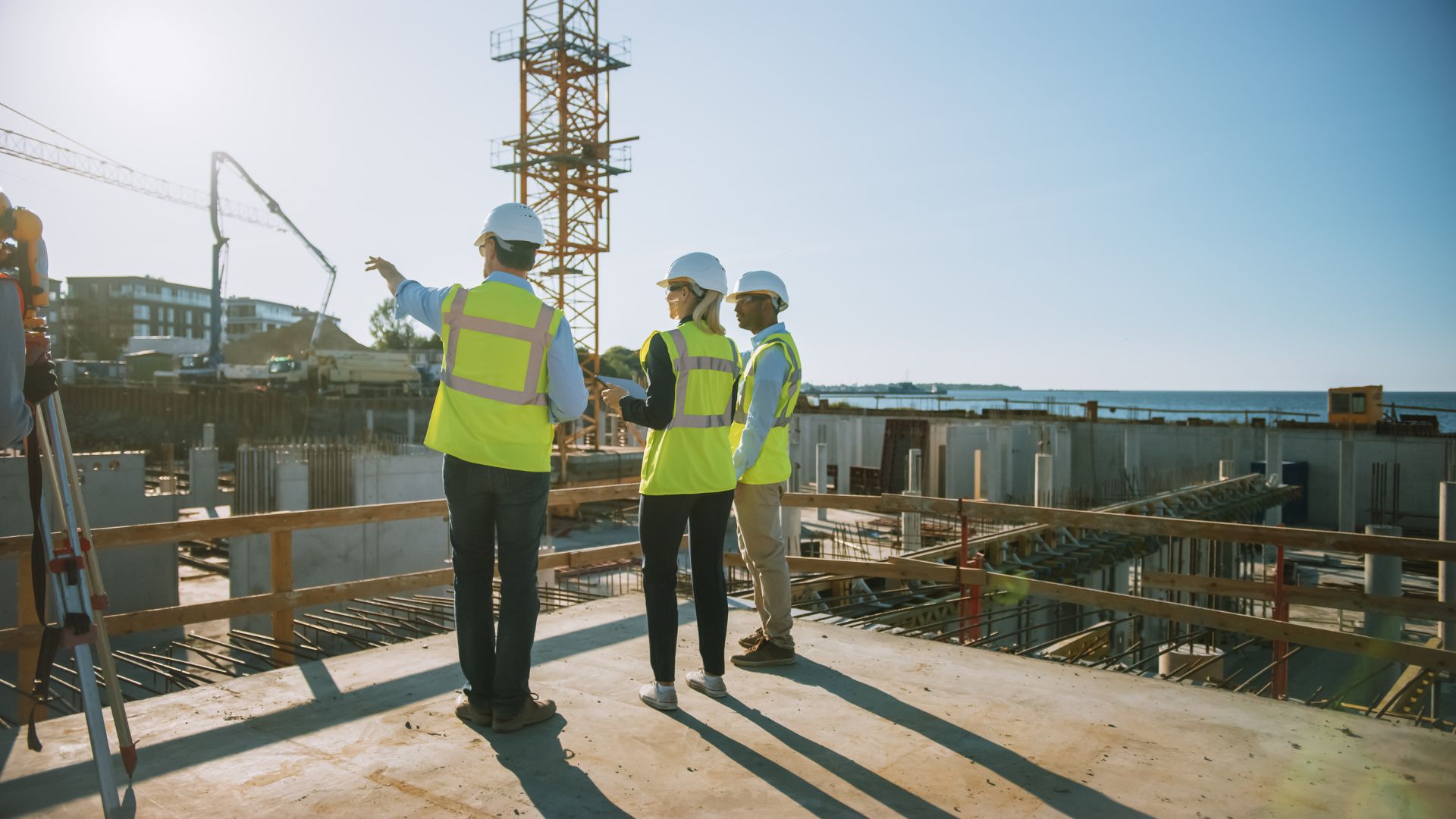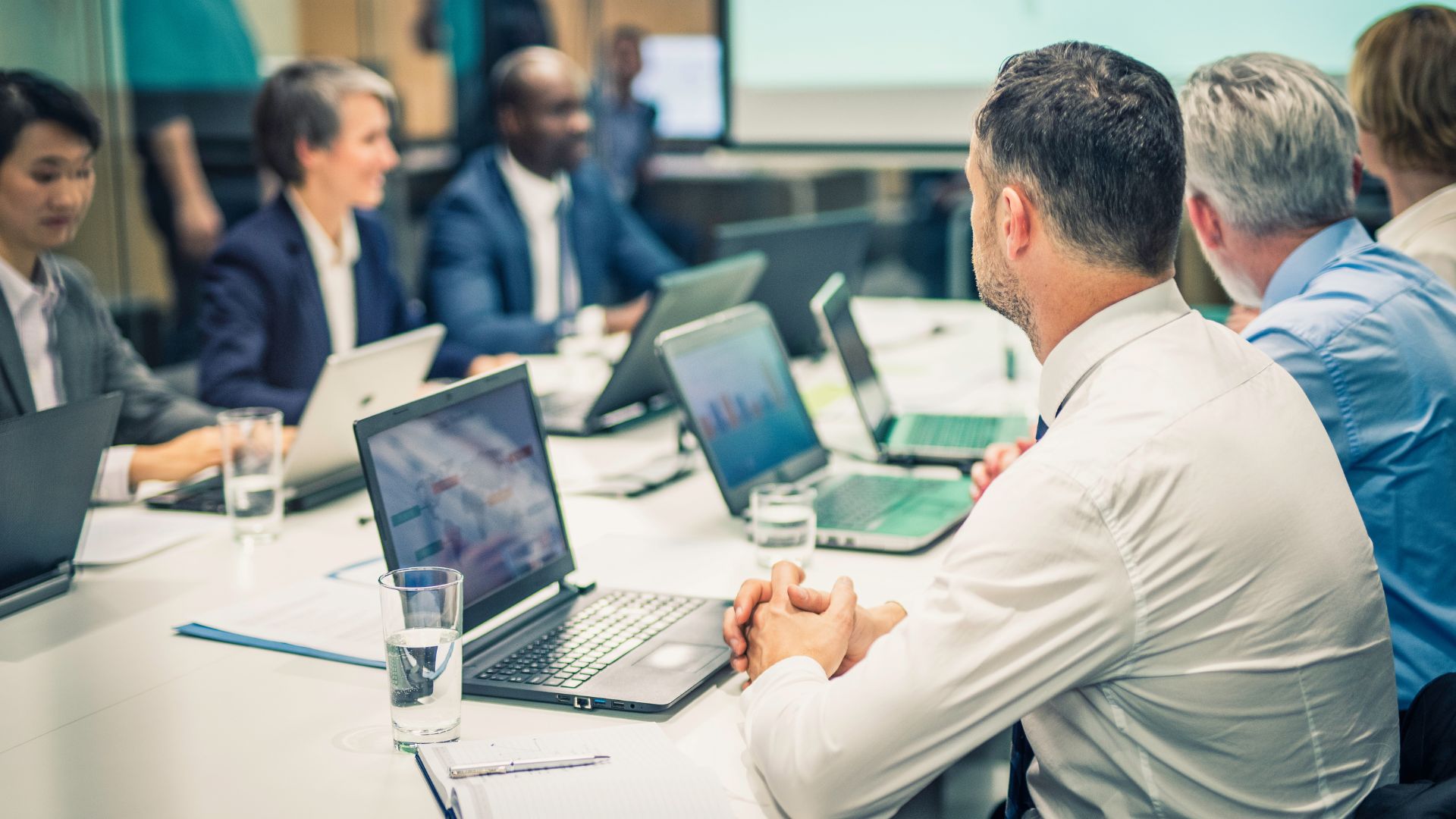 Empowerment
Think Savvy enables organisations to become self-reliant. The cutting edge technology that we bring, aligns with this value and suits your needs. Technology supports and does not distract operations.
Collaboration
Think Savvy works with you to enhance, and strengthen your business through the spirit of collaboration. We work with you and not against you.
Our partnership is about longevity and sustainability. We put ourselves in your shoes and see the possibilities from your perspective and then we adapt our services and technologies to assist.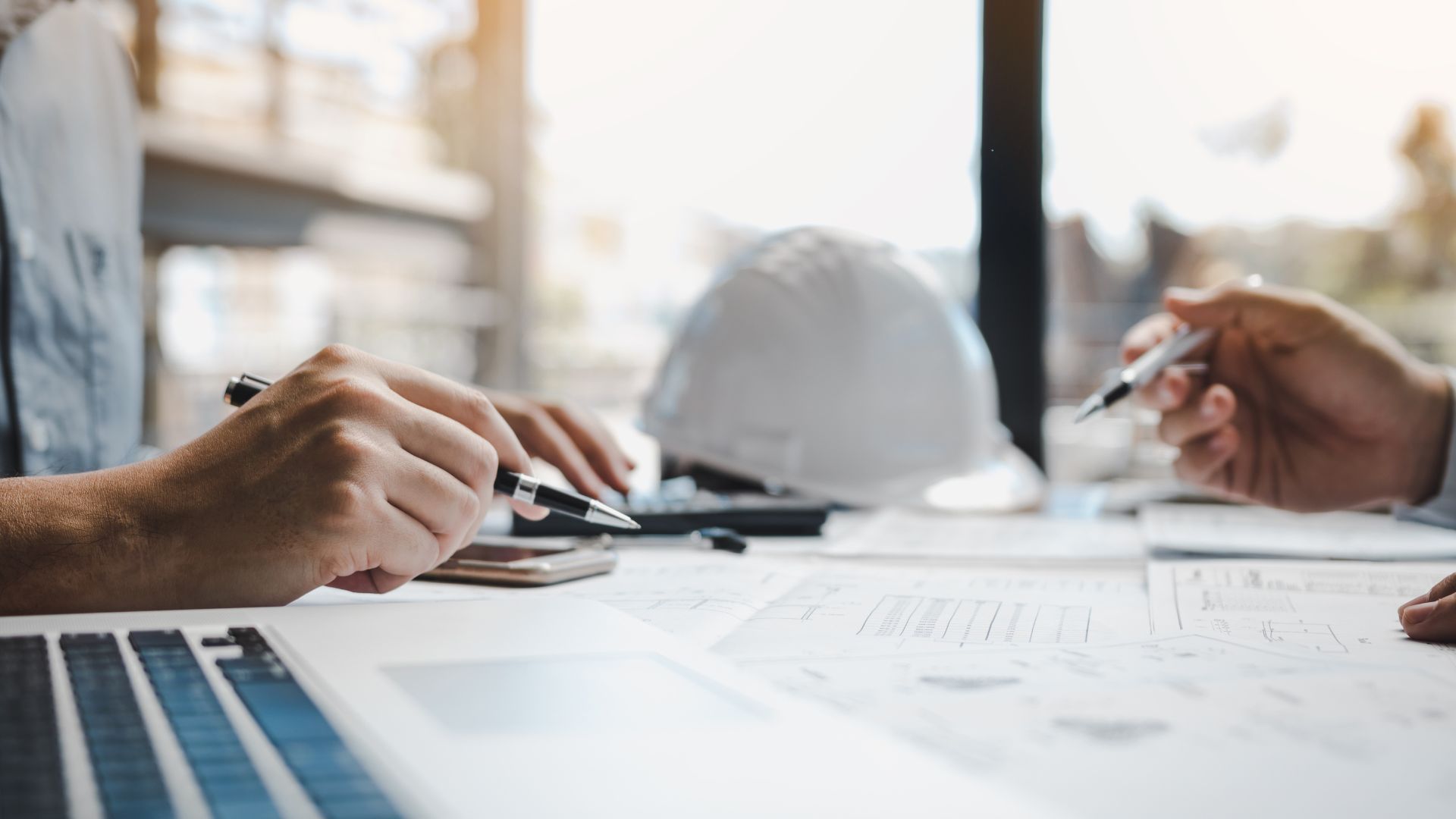 Industry Leading
Why not contact us for an obligation free conversation?