Did you know, that irrespective of whether you are purchasing an asset, are involved in designing an asset or visiting one of your assets that are under construction, as a Property Developer you need to understand the primary requirements of risk management?
Unlike other operating environments the unique aspect of the property development and construction environment is that is continually changing. This dynamic attribute means that what was present last week on your project, may be completely different this week in terms of risk profile.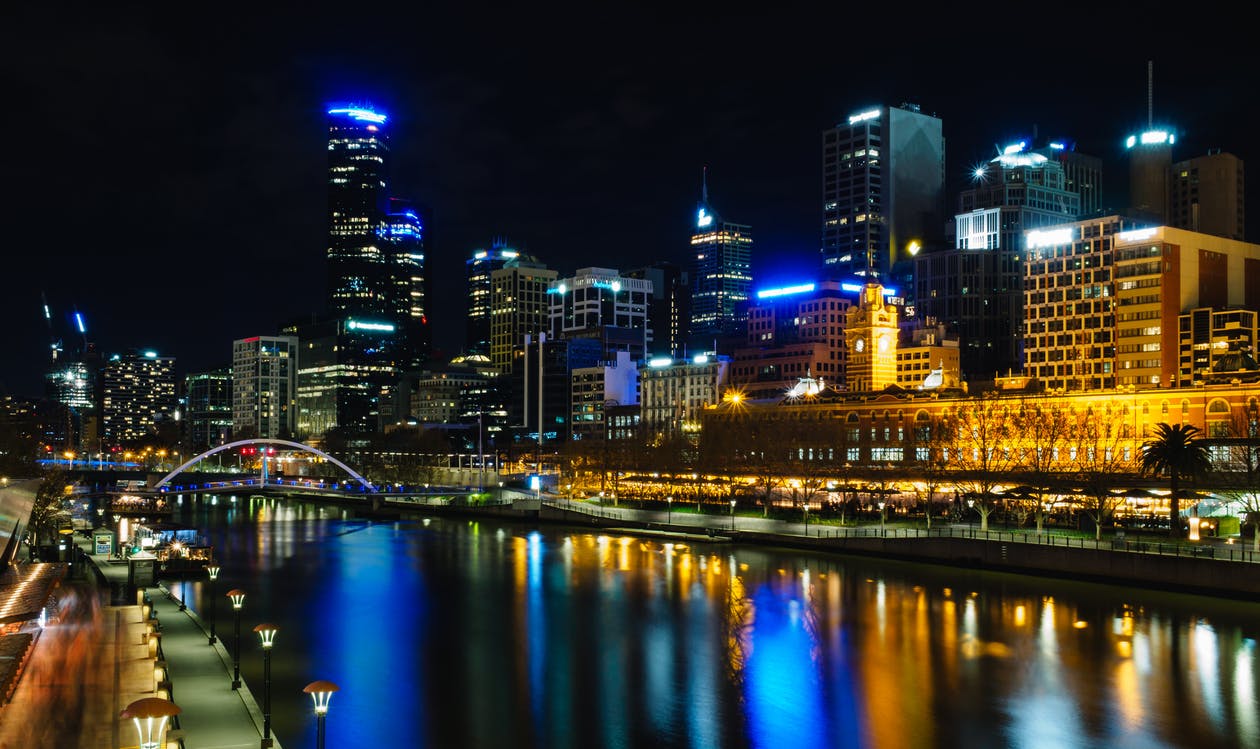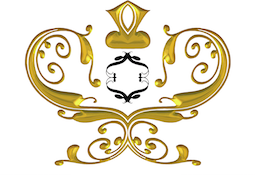 As a Property Developer do you have sufficient knowledge regarding your legislative obligations? Further, do you know all the requirements and responsibilities you have regarding the legal term 'Reasonably Practicable'?  In the modern dynamic world of Property Development – it is not possible to transfer all this responsibility contractually! If you are completely relying on your principle contractors to "manage" this for you, you may be unwittingly exposed.  You will need guidance around these aspects and ensure that you are meeting your responsibilities as a person conducting a business or undertaking' (PCBU). Would it be useful for you, to have a system in place that could identify and minimise safety risk within your construction projects in real time rather than retrospectively?
THINK SAVVY has expertise in these areas and access to a range of technology solutions appropriate for your operations. Why not contact us for an obligation free conversation?