In today's regulatory environment, and with increasingly complex client issues, aged care facilities are becoming busier and more risk conscious than ever before.  THINK SAVVY understands that the process of Clinical Risk Management in Australia is a vital component in the provision of patient / client care, and that failing to mitigate risk within aged care facilities can lead to Notices of Non-Compliance and Sanctions through DoHA, and potential civil action from clients and their families.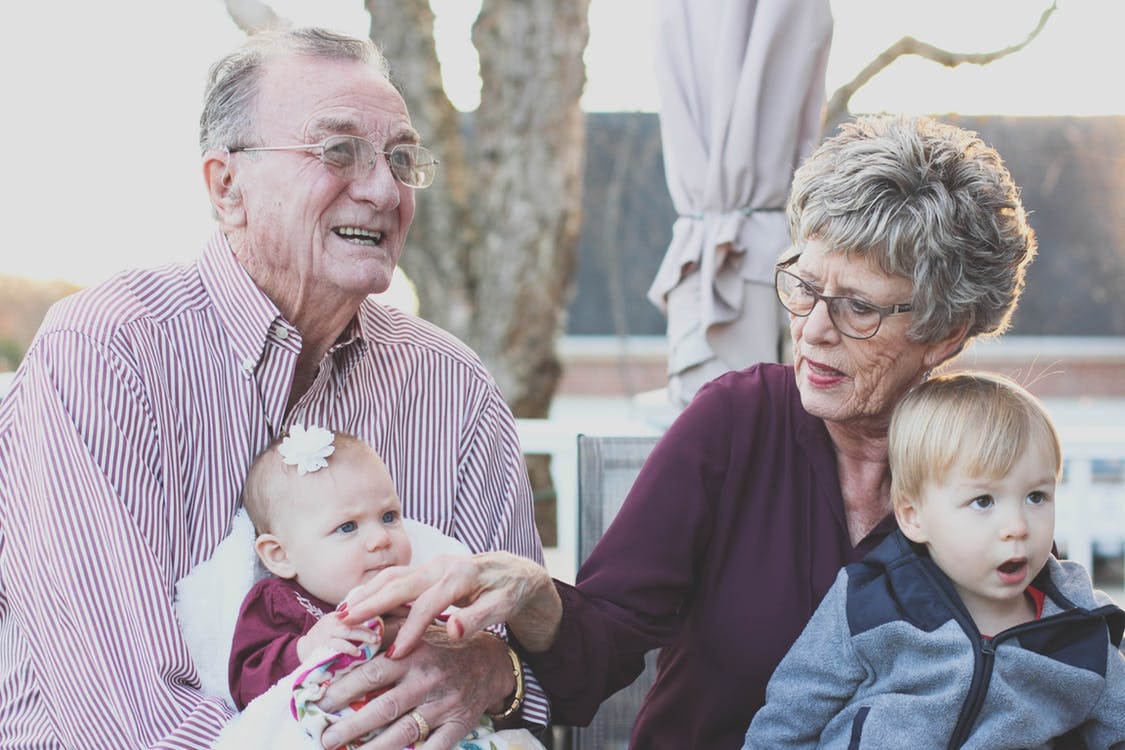 The Victorian Department of Health defines 
Clinical Risk Management
 as "an approach to improving the quality and safe delivery of health care by:
placing special emphasis on identifying circumstances that put patients at risk of harm
acting to prevent or control those risks."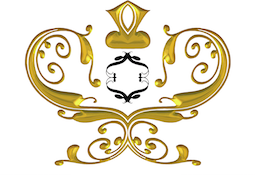 Working with clients in aged care facilities can be an incredibly complex situation and, it is widely acknowledged amongst risk management professionals that potential for harm usually increases in line with situational complexity.  This is more evident than ever within the aged care industry.  One simply has to look through the news in recent times to see the sheer number of sanctions issued, and the number of licences revoked due to aged care providers failing to take adequate care of their patients.  The risks associated with not managing risk within this industry can potentially be disastrous.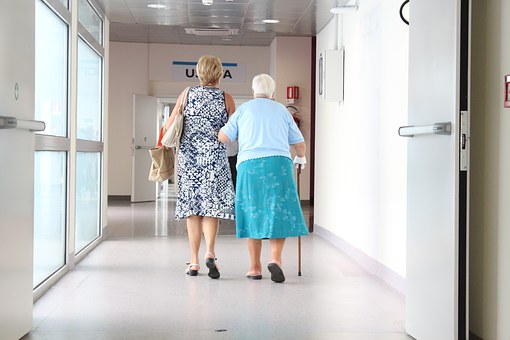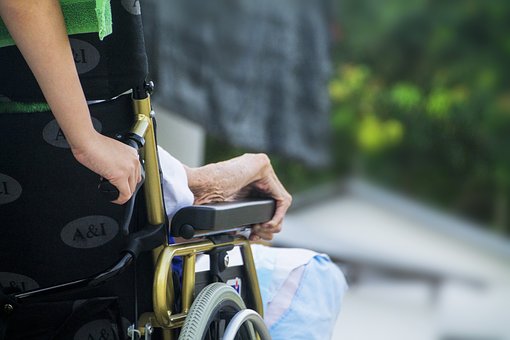 THINK SAVVY understands that risks associated with aged care include Drug Management, Treatment Management, Risk of Falls, Skin Integrity and Pressure Ulcers, Unplanned Weight Loss, Epidemics, and Potential for Staff Injury, just to name a few.
THINK SAVVY can help you manage risk within your aged care facilities through:
Assisting you to identify risks within the environment and within your daily processes; and
Assisting you to develop a comprehensive risk management plan; and
Assisting in the development of a comprehensive auditing system that will ensure that defined criteria are being met and potential for harm is being minimised in line with standards as defined in the risk management plan; and
Potentially assisting you in reducing your costs through streamlining processes that also aid in reducing risks.
Can you imagine what it would be like if all of your staff were aware of the risks associated with servicing patients within your aged care facility, and were accountable for the management of these risks?