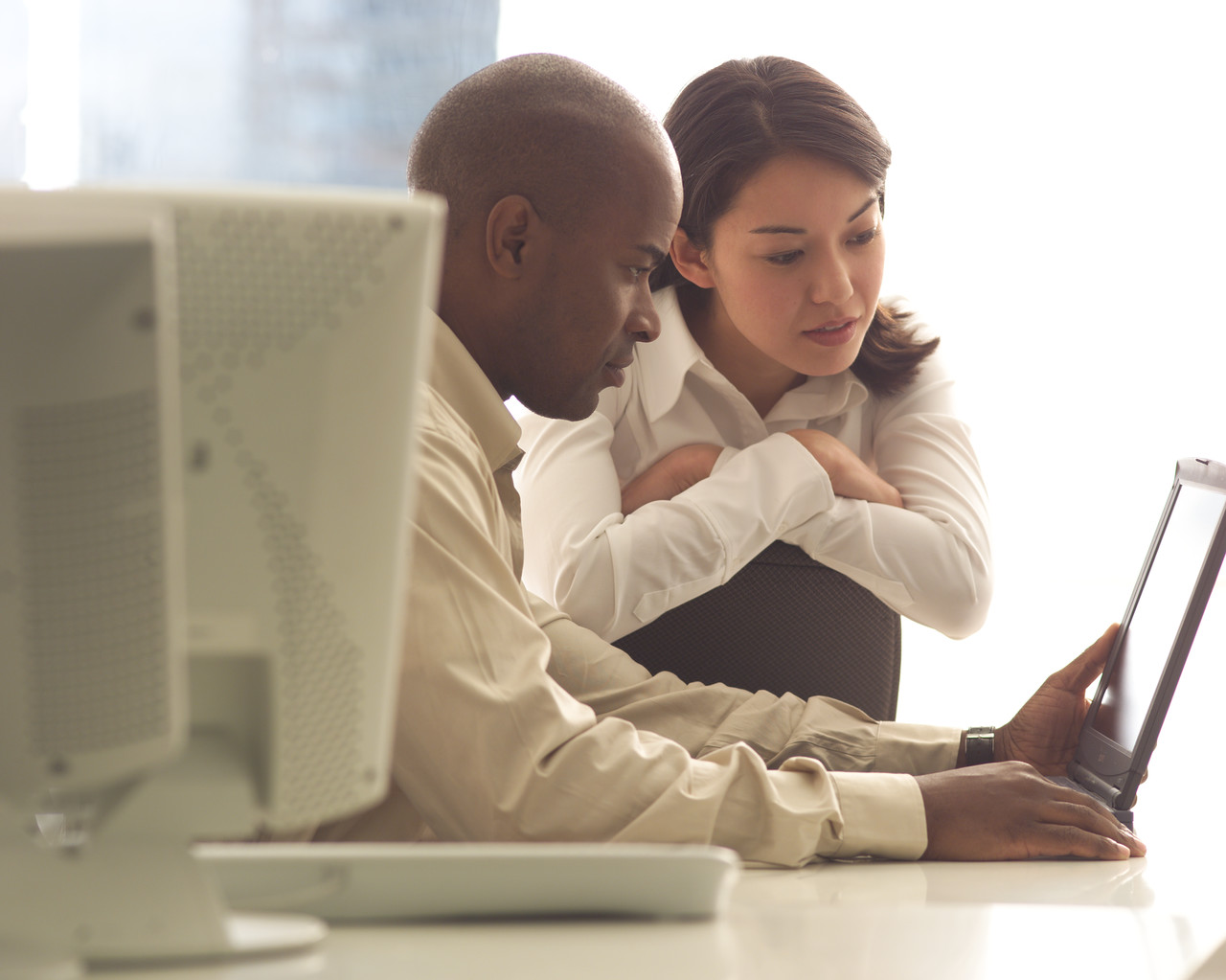 A business can never really be isolated from disparate influences and these can have a direct impact on
WHS&E
performance. As the technological capacity of our world propels our connectedness, the increased focus around stakeholders exponentially increases in complexity and importance. Therefore, it is vitally important to establish robust processes with which all stakeholder interests and concerns can be identified, acknowledged and appropriately managed – proactively.
The landscape that your key stakeholders will usually operate in, will come both from within your organisation (internal) and from outside (external). Effective stakeholder management incorporates many aspects like decision theory along with WHS&E considerations.
Generally speaking, when stakeholder engagement is required, there are four major attributes that need to be factored into any important Stakeholder Analysis:
The stakeholders' position
The level of influence (power) they hold,
The level of interest they have in the specific activity or outcome,
The group/coalition/cohort to which they belong or can reasonably be associated with.
Frequently changing stakeholder demands necessitate the obligation for accommodating various WHS&E factors with other operational activities. This can happen at any time when an organisation is involved in activities like:
A revision of operational considerations like; maintenance strategies in order to manage technical integrity effectively.
Feasibility analysis.
Design considerations.
Throughout project development and delivery.
It can be challenging to incorporate a balanced view when defining strategies in addressing both economic and non-economic factors alongside the WHS&E priorities. We know your industry will have unique features that must be accommodated, we support this. We have expertise, that is complemented by credentialed and proven technologies. These deliver excellent agility to propel your engagement, decision making and data capture requirements into a new sphere. Why not get in touch and let THINK SAVVY come and learn about your specific goals and bring you a fresh perspective around stakeholder engagement.