SAFETY IN PLANNING & DESIGN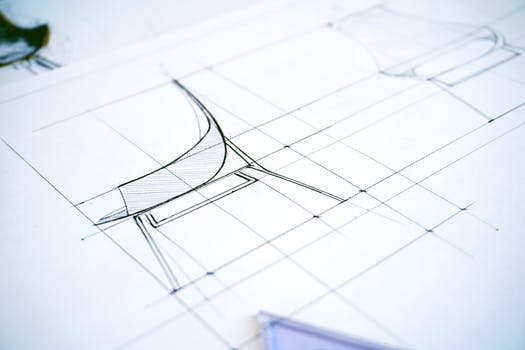 Best practice organisations that are involved in any kind of new product development or innovation – including technology, services delivery, construction or procurement, successfully incorporate 
WHS&E
 as part of their holistic process. This achieved without stifling creativity! Innovative thinking around these considerations helps to ensure that attributes like safe design, product integrity, usability and constructability are considered at all stages of all product and service lifecycles.
When a focused and relevant effort around WHS&E is applied effectively across the design, planning, procurement and disposal/recovery stages of a new concept, then the capacity to reduce or eliminate hazards and control risks before further effort is deployed – is easily within reach.
Is your organisation involved in creating new…
Products
Services – Processes
Technologies
Buildings or Infrastructure
If so, you would want to access the kind of expertise that THINK SAVVY brings into the mix. We love entrepreneurship, and research and development. Far from being a constraint to new ideas, we change perceptions around risk and partner with you and provide sensible advice across your key milestones.
We assist you in developing relevant criteria that is integrated throughout all aspects of your new concept. This means supporting you with everything from defining the appropriate specifications and strategic insight around design consultant engagement, through to facilitated risk profiling and advisory regarding design and usability exposures – depending on your need. We also provide support when collaborating with stakeholders by and coming alongside, during WHS&E design reviews.
We know that the incorporation of WHS&E considerations across the complete concept lifecycle, forms a vital part of the end result. New products and services that are safe to use for operators and customers alike and buildings that are low risk in terms of usability and maintenance profile are just a couple of examples.
Why not enhance your design consideration, commercialisation opportunity, or increase the viability of your new and innovative concepts, while increasing attractiveness to your intended market by working with THINK SAVVY?