LEADERSHIP AND COMMITMENT
Organisations who currently demonstrate WHS&E leadership across all operations and at all stages of project lifecycles are at the forefront of their industry. Is your organisation needing to consistently strive to develop cooperative business relationships to ensure that time, cost and quality objectives do not compromise a commitment to WHS&E? Does this sound like a challenge too hard? Because actions speak louder than words, are you acting as exemplars in your relationships with other participants in your industry? Or are you scrambling around with policies and procedures that feel like barriers rather than enablers? Well if this is your organisation, you are not alone!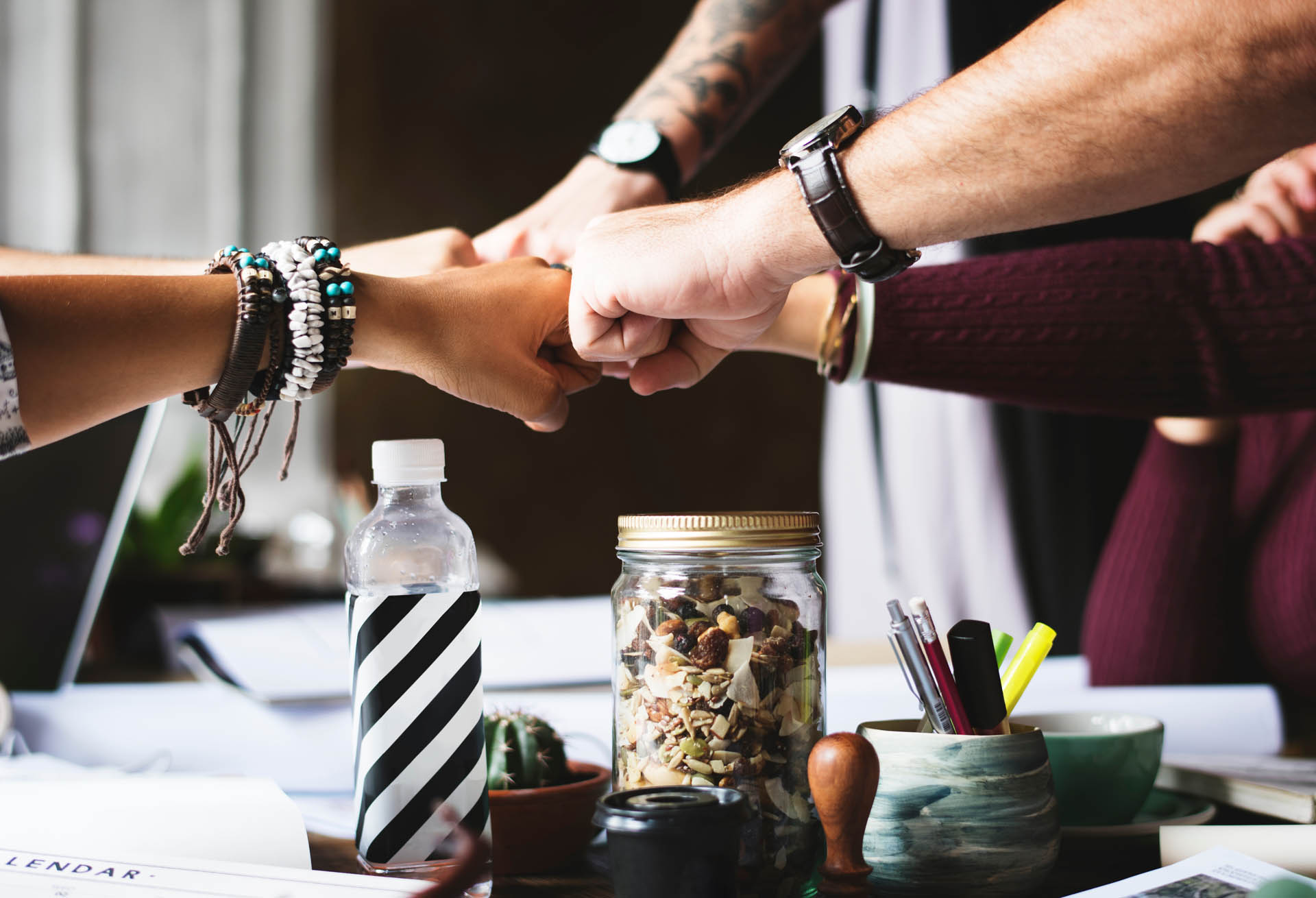 There are many ways that WHS&E leadership and commitment can be demonstrated by your organisation – but knowing the right approach to choose can be daunting. You want to demonstrate your commitment, but don't want to get bound up by unnecessary complex folders full of information, gathering dust.
Imagine what your business could look like if you could get clarity around how you and your staff can easily and consistently demonstrate WHS&E leadership and commitment because – 'it is the way we do business around here'!
THINK SAVVY can empower you with decision-making strategies and technologies that you can apply to your business end–to-end. How do you go about setting clear and simple expectations about WHS&E with your stakeholders? THINK SAVVY has credentialed experience to take you beyond compliance so you the 'what' and can capture the 'how'. This is why we have credentialed experts and access to a range of great technologies including 5Cubed! Why not get in touch and let THINK SAVVY come and learn about your specific goals and bring you a fresh perspective around WHS&E leadership and commitment.