Expertise in your industry
Think Savvy's reputation for thought leadership and technical excellence is extremely important to us.
We will work tirelessly with you and your key stakeholders to;
Achieve excellence in meeting your deliverables and outcomes that are both sustainable and enduring.
Further, empower your organisation to further enhance your commercial activities.
Exponentially reduce effort through the effective leveraging of appropriate technological solutions.
Our credentialed experts bring expansive technical capability to support your industry.
Think Savvy can help you to minimise your risk associated with both internal and external factors.
Think Savvy knows that many businesses, operations, products and projects have different and unique requirements. This means that the manner in which the disciplines of governance, risk and compliance (GRC) management, wellness, health, safety and environment (WHS&E) are approached, can vary considerably.  We know from experience, that you can manage risk, without compromising operational output. Think Savvy is keenly aware of these complex priorities.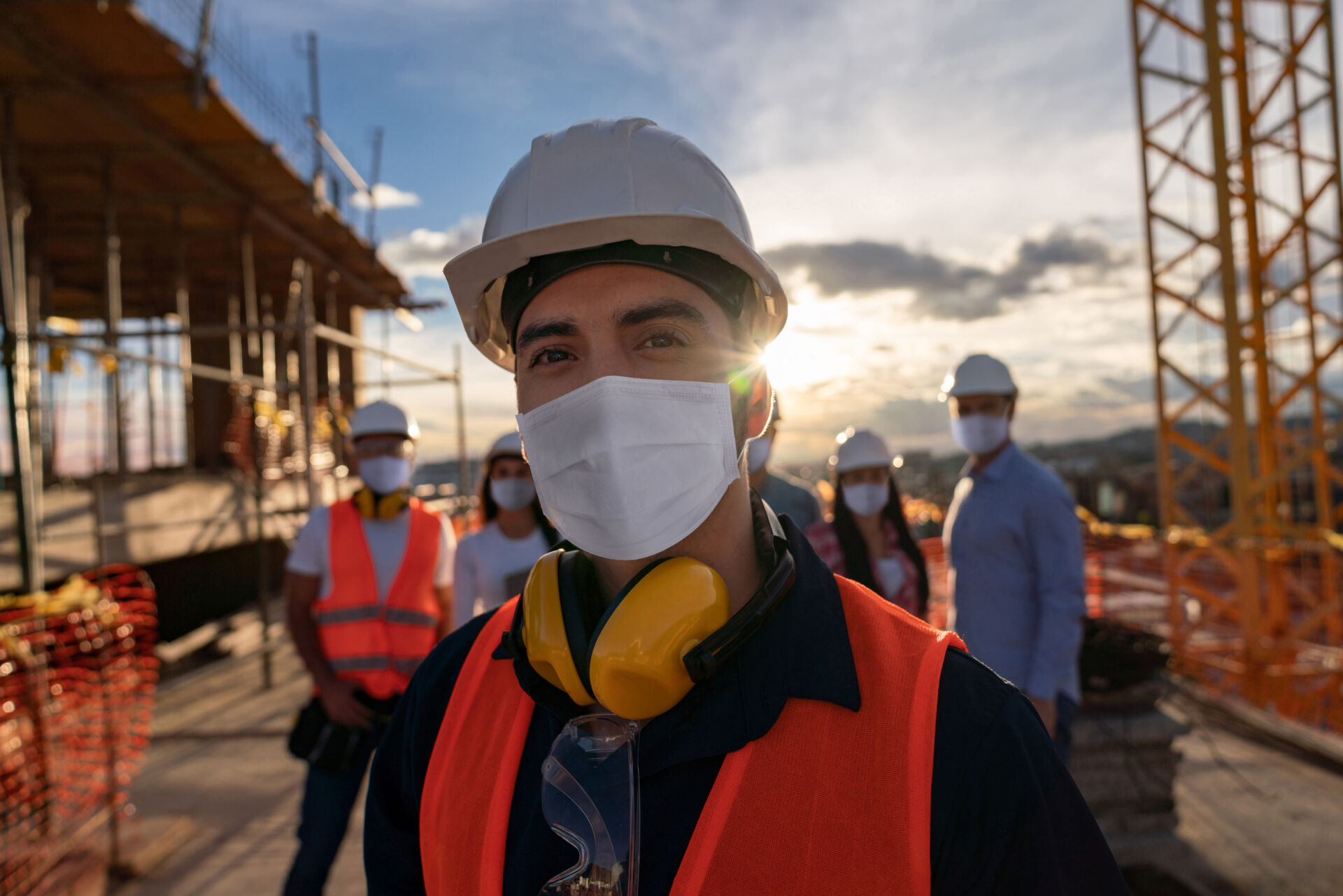 Developers
Property Developers who work in the real estate industry, constructing and/or renovating commercial or residential buildings with the aim of improving their value and leasing or selling them. They research and identify land and property opportunities, then evaluate the feasibility and profitability of a project.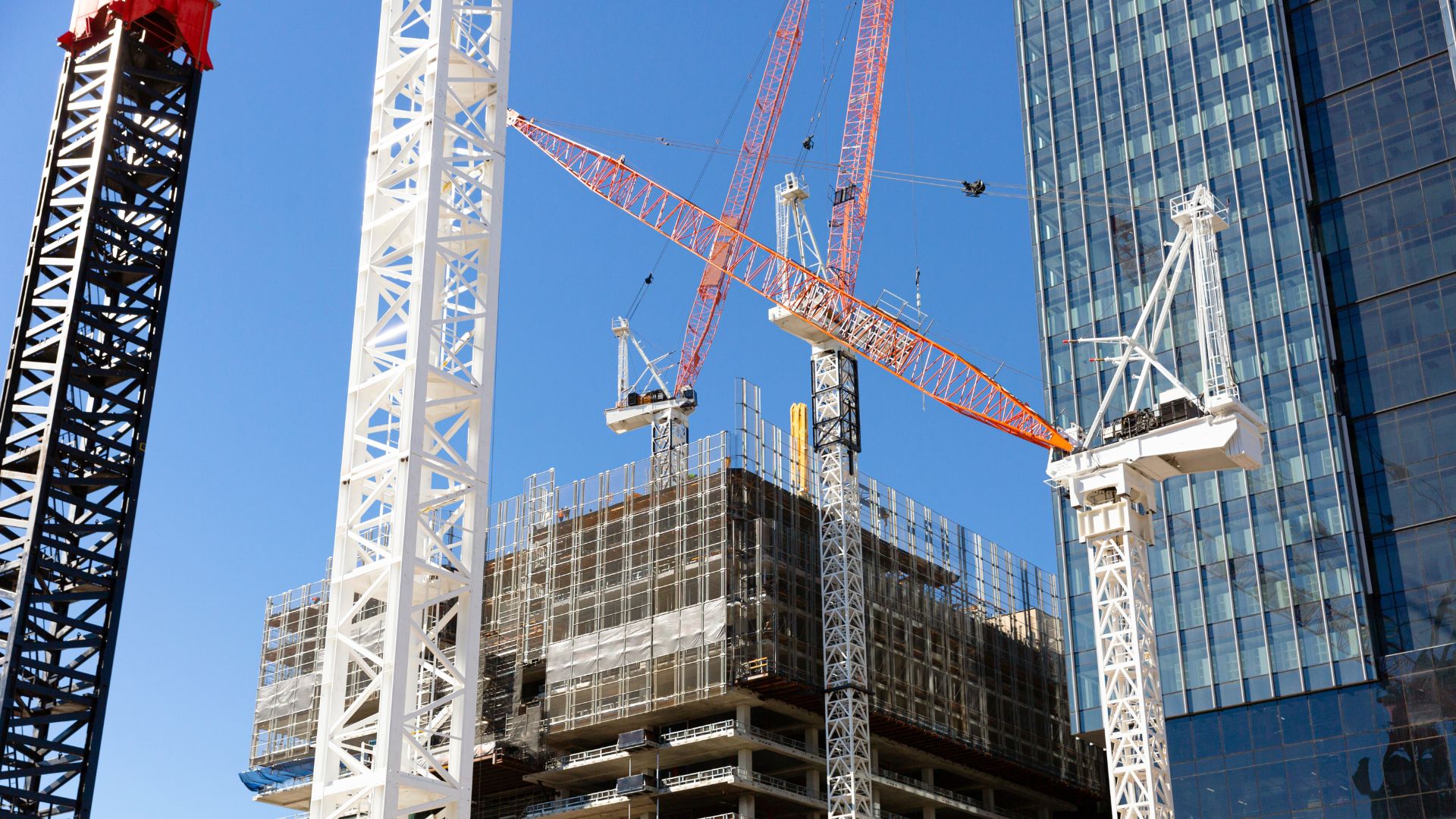 Asset Owners
Businesses owning commercial freehold assets that may, from time to time, engage in construction activity. This it is not usually their core business. As an example, this could include, Aged Care, Hotels & Resorts, Medical Services, Industrial, Warehousing and Retail.
Partnerships
Investors and Joint Venture Partners. These are usually Superannuation Funds investing on behalf of their members into various developments. However, they can also be Banks, Merchant Banks or other institutional investors.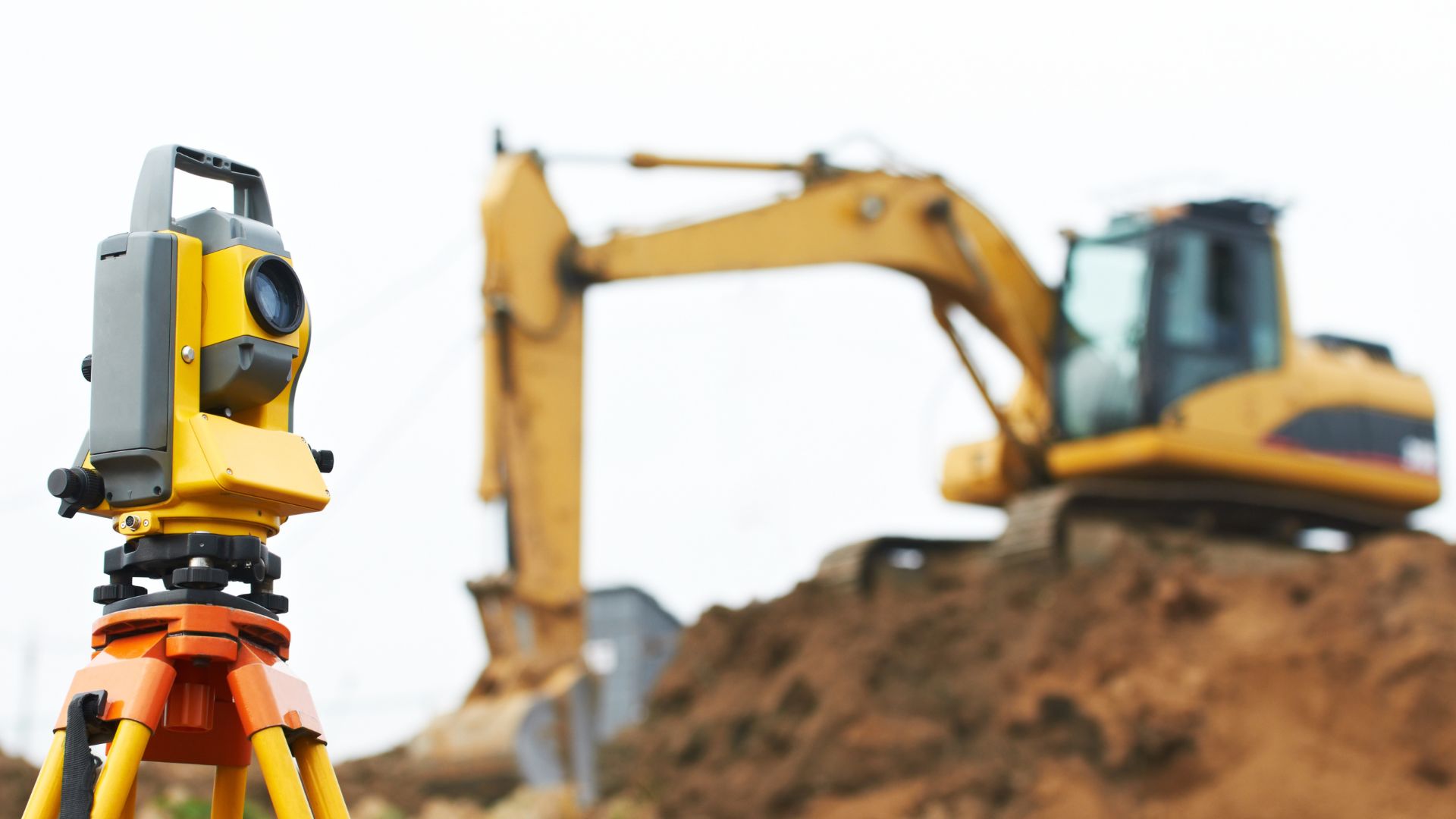 Public Private Partnerships
Public Private Partnerships (PPP). A (PPP) is a service contract between the public and private sectors where the Australian Government (either State or Federal) who pays the private sector (typically a consortium) to deliver infrastructure and related services over the long term.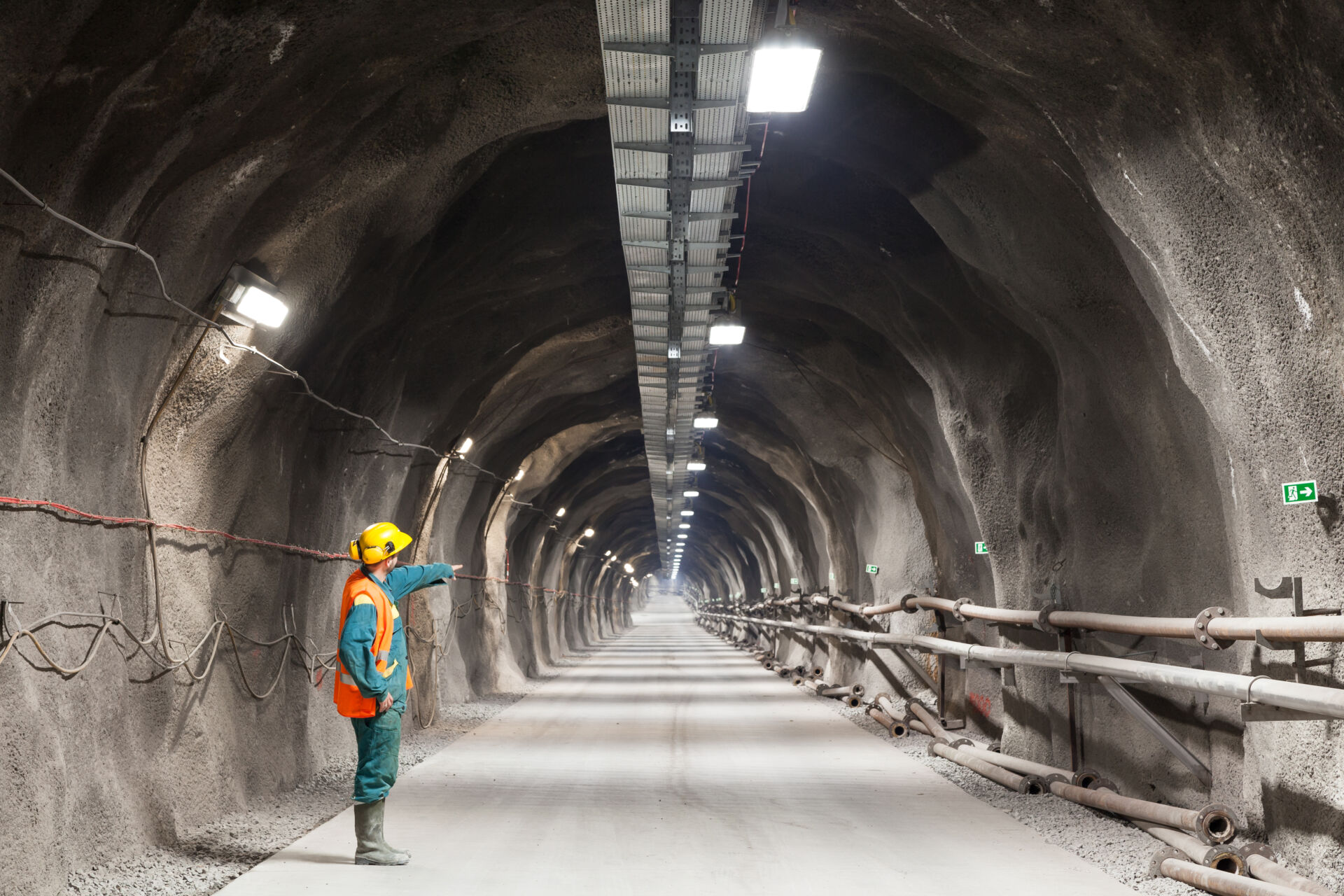 Governments
(Federal, State, Local)
Government departments can be involved in diverse and strategic property developments and urban renewal projects. They can also be tasked with revitalising public buildings, cultural and recreational facilities, and recycling public land. Their remit can also extend to development projects in rural and regional areas, including the provision of public housing.
Industry Leading
Why not contact us for an obligation free conversation?