YOUR COMPLIANCE AND BUSINESS OPTIMISATION SPECIALISTS.
THINK SAVVY are your compliance and business optimisation specialists.
We provide specialist advice and leverage appropriate technologies in a range of disciplines including Enterprise Risk, Safety, Environment, Sustainability, Health and Wellbeing, Crisis Management, Technical and process re-engineering.
We excel by collaborating and problem solving with our clients. High performing organisations engage effectively with their stakeholders to maintain competitiveness, agility and market recognition. That's why they partner with Think Savvy as we value the powerful combination of Strategy, Innovation and Technology.
THINK SAVVY, SOLVING TODAY'S CHALLENGES WITH TOMORROW'S SOLUTIONS BY APPLYING
– STRATEGY, INNOVATION AND TECHNOLOGY.
CONSTRUCTION
Think Savvy understands that organisations within the construction industry are facing ever more increasing challenges as economic conditions continue to slow, and industry regulations (and project schedules) continue to tighten.  Governance, Risk Management and Compliance have become enormous concerns as companies become increasingly vulnerable to issues such as fraud, environmental sustainability, timely delivery of projects, safety, quality and contractor management.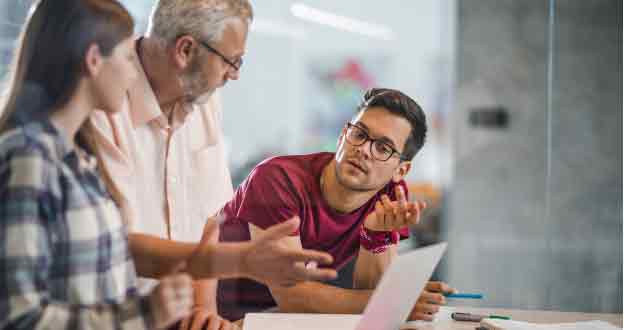 TECHNOLOGY
Technology is moving at a rapid rate. Business Intelligence and Big Data are emerging as tools that are being leveraged in the customer behaviour arena. This capability, along with other technologies is now finding footing in Risk Management in Australia.
Through the lens of commercial experience Think Savvy brings our granular understanding of operational and compliance pressures into the game. We demystify and help solve vendor and deployment dilemmas that your business continually juggles. We've done the thinking for you. We know how to put our feet in your shoes and see the world through your need.
SAFETY
Take the Guess work out of Safety!
Think Savvy has over 20 years of experience in Safety, we know what to look for and how to apply this knowledge. Based on this experience we have developed our digital consulting service. With our Hawk Tender Apprasial solution, you can reduce your effort navigating HSEQ information provided by tendering organisations, adjust the assessment focus, and reduce the time spent appraising the HSEQ component of Tender submissions – by between 65% – 85%, depending on the project complexity.
Take the guesswork out of safety with a better, faster and more cost-effective way to assess your Tenderers.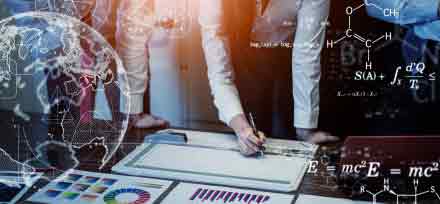 GOVERNANCE, RISK AND COMPLIANCE
Transparent and dynamic capability, delivers streamlined effort and informed reporting.
Essentially, Governance, Risk, and Compliance (GRC), is a management model that promotes the criteria unification – relevant to your organisational needs. This includes communication and collaboration between, different stakeholders in the management, and control of your organisation using an integrated approach.
A robust GRC methodology includes; identifying events and/or circumstances relevant to your organisation's objectives (risks and opportunities), assessing them in terms of likelihood, magnitude and consequence of impact, determining your response strategy, and then monitoring progress. By identifying and proactively addressing risks and opportunities, your business enterprise protects and creates value for your stakeholders; including clients, employees, customers, regulators, industry and wider society.
ENVIRONMENT AND SUSTAINABILITY
Think Savvy provides a range of Environmental and Sustainability services and technologies. These will exponentially facilitate improvement in your organisations environmental and sustainability performance by providing a bespoke, relevant and dynamic approach to ensure that our solution meets your specific needs. 
Think Savvy supports businesses so that you and your organisation can avoid a piecemeal approach to environmental and sustainability performance. Think Savvy ensures that an integrated and risk aligned approach is developed initially, that can be further enhanced as your organisational requirements change. 
We know that a risk-based approach to sustainability, supports your organisation to fundamentally improve its sustainability performance by understanding the material and strategic risks of your business. This aids in developing your long-term strategy that supports the intended vision.
Industry Leading
Why not contact us for an obligation free conversation?